Goshen News Sports Podcast, S2E28: Playoffs right around the corner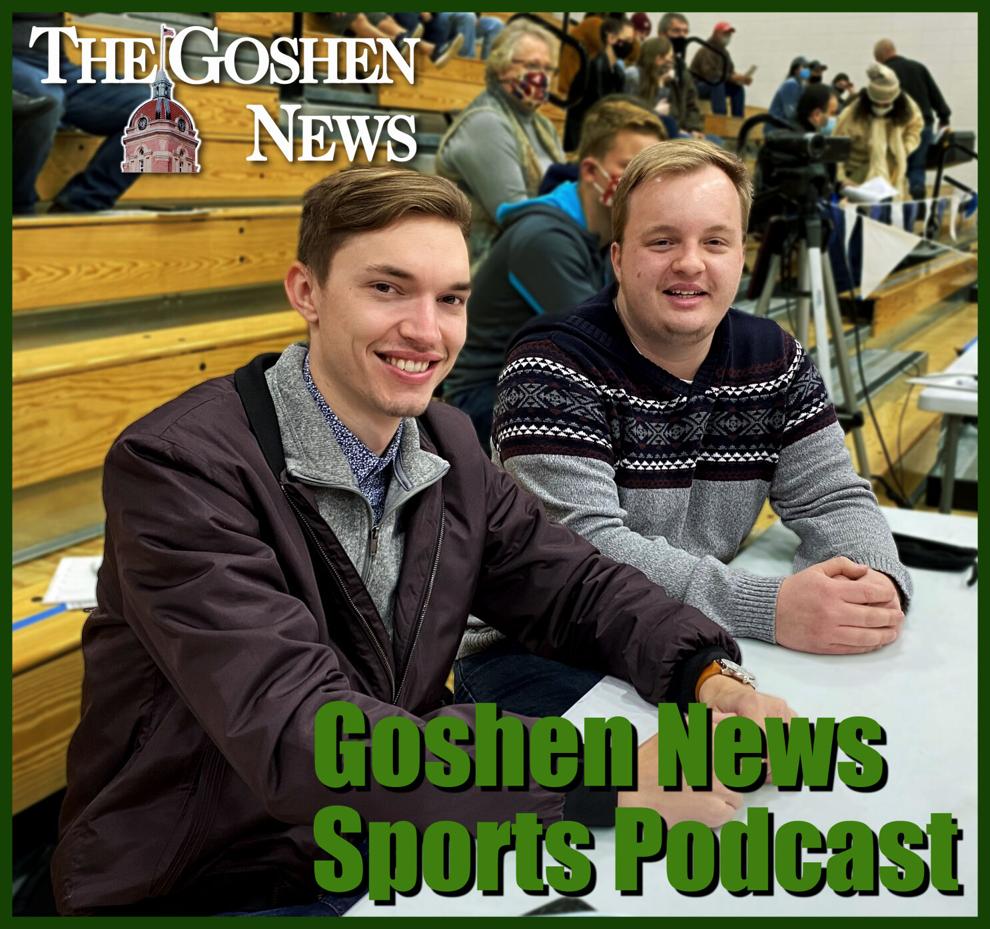 On this week's sports podcast, Austin Hough and Evan Lepak discuss the upcoming girls basketball sectionals, NLC boys basketball from the action and Evan's Buccaneers making it to Super Bowl 55. And who is this mysterious guest next week?
GOSHEN [mdash] Nora Ann Mullet 70, of Goshen went to be with her Lord and Savior on Saturday after a courageous battle with Parkinson's disease. Arrangements are pending at Miller-Stewart Funeral Home, Middlebury.