Northridge's Julia Mantyla wins TGN Athlete of the Week (Dec. 27, 2021 - Jan. 2, 2022)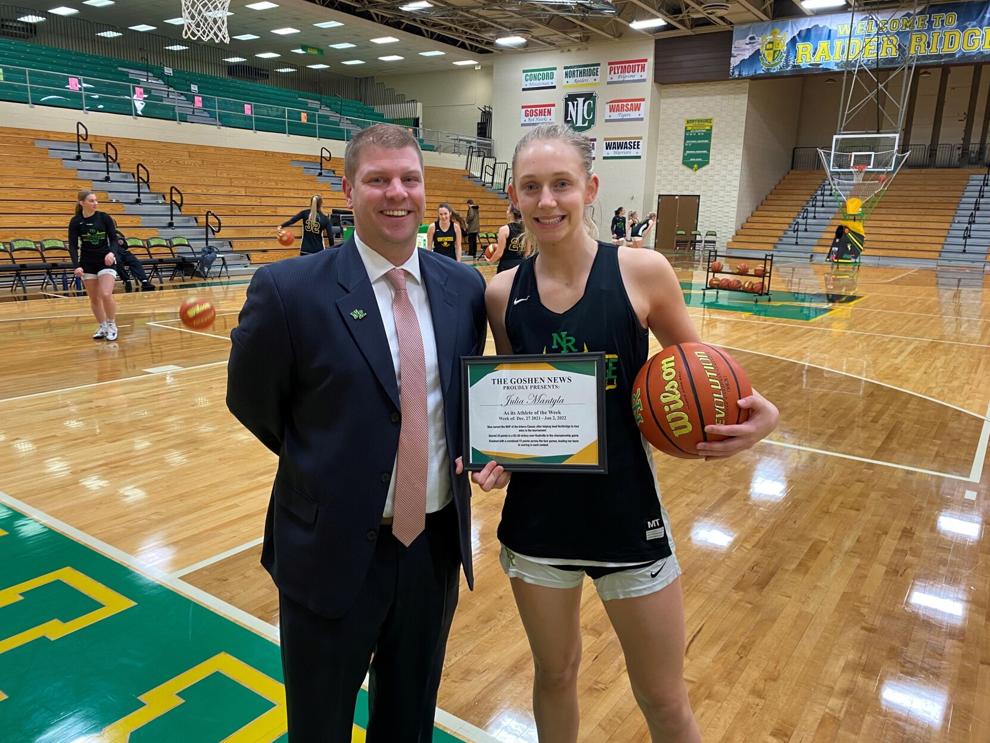 LAGRANGE[mdash] Barbara Ann Miller, 88, LaGrange, died Sunday. Visitation after 1 p.m. Monday, and all day Tuesday, at Kevin Kurtz residence, 0505 N. 700 W., Shipshewana. Funeral services are 9:30 a.m. Wednesday at same residence. Miller-Stewart Funeral Home handling the arrangements.
MILFORD [mdash] Jerry Parker, 80, Milford, passed peacefully with his family by his side Saturday, Jan. 22. A memorial service will be held at a later date. Miller-Stewart Funeral Home, Middlebury, is handling the arrangements.