The Concord athletic department has announced the hiring of two new varsity coaches.
Brian Woodworth will take over as the school's new head wrestling coach, while Walter Lehmann was chosen as the new baseball coach. Both hirings were approved Monday by the Concord Community Schools Board of Trustees.
Woodworth succeeds Justin Rockenbaugh, who led the Minutemen grapplers for five seasons. Lehmann, who also will teach social studies, replaces Eric Nielsen, who spent two seasons as head coach.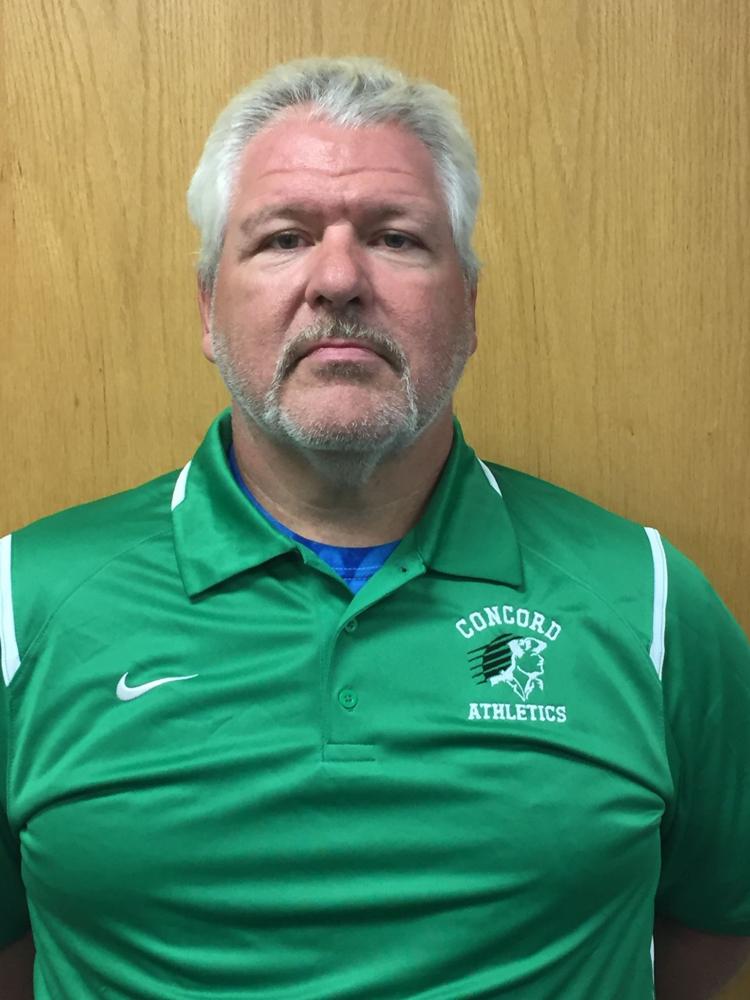 Woodworth arrives at Concord after serving as the head coach at South Bend Adams the past four years. He also spent three years as the head coach at La Lumiere School in addition to serving as an assistant coach at Mishawaka, where he wrestled under coach Al Smith, Mishawaka Marian, Elkhart Memorial and South Bend Riley.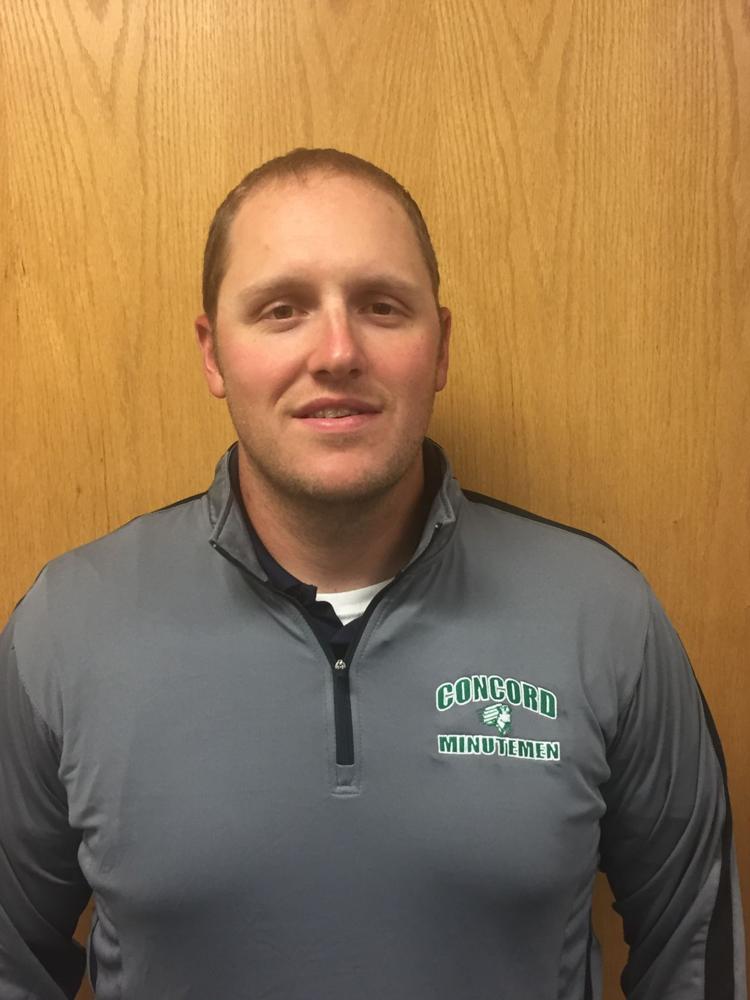 Lehmann, a 2007 Mishawaka Marian graduate who played baseball at Bethel College, was a varsity assistant at Marian from 2015-17. He previously worked as the school's JV coach from 2013-14. Lehmann is a coach and instructor at the South Bend Cubs Performance Center and coaches the South Bend Cubs 16-and-under travel team.