Earlier this fall, The Goshen News introduced its own "Athlete of the Week" award, sponsored by Play It Again Sports. Each week, the TGN sports staff would nominate 3-5 athletes based on their prior week's performance, then let our readers vote on who they thought was most deserving of that week's title of "Athlete of the Week." The award has become a huge success so far, and we thank everyone who has helped grow it to this point.
With the fall sports season now officially over, though, we decided we wanted to do something different this week. Instead of a traditional "Athlete of the Week" vote, we are going to be doing something special to celebrate the fall season as a whole.
That's why this week, we are proud to be hosting an "Athlete of the Fall" award vote. The TGN Sports staff of Austin Hough and Evan Lepak have nominated one athlete from each sport that they feel performed at the highest level in their sport across all the teams TGN covers. Given there are eight fall sports, there are eight nominees this week.
We will have an extended voting time this week for the award as well. Polls will open at 9 a.m. Monday and close at 5 p.m. Friday. Everyone can vote once per day, meaning you can vote for your favorite athlete five times during the week. We will then announce the winner on our social media pages Friday evening and present the winner with a special "Athlete of the Fall" certificate and award the following week.
Without further ado, here are our nominees for the 2021 Goshen News "Athlete of the Fall" award (listed in alphabetical order by sport).
BOYS CROSS COUNTRY: Jack Moore, senior, Northridge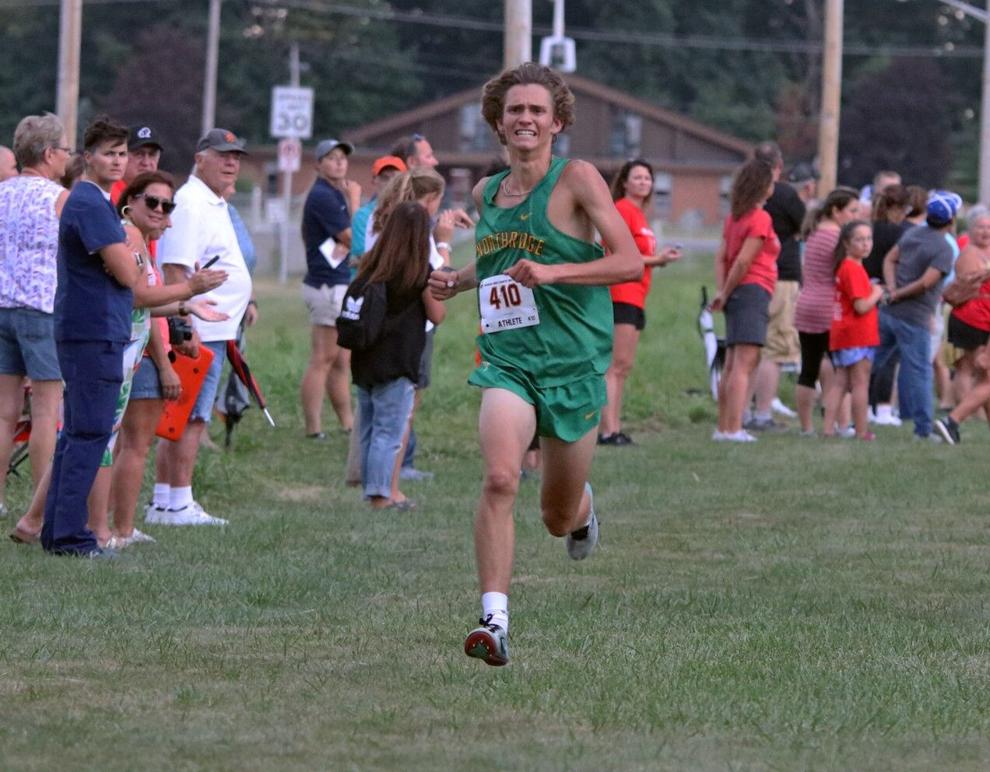 Finished 8th individually at the state championship meet, earning All-State honors.
Won individual sectional and regional championships along with a second-place finish at semistate.
Set a new school record with a time of 15:23 on Sept. 14 at the NLC Super Dual held at Warsaw High School.
Helped lead Northridge to an 8th place finish as a team at the state meet.
BOYS SOCCER: Henry Torres, senior, West Noble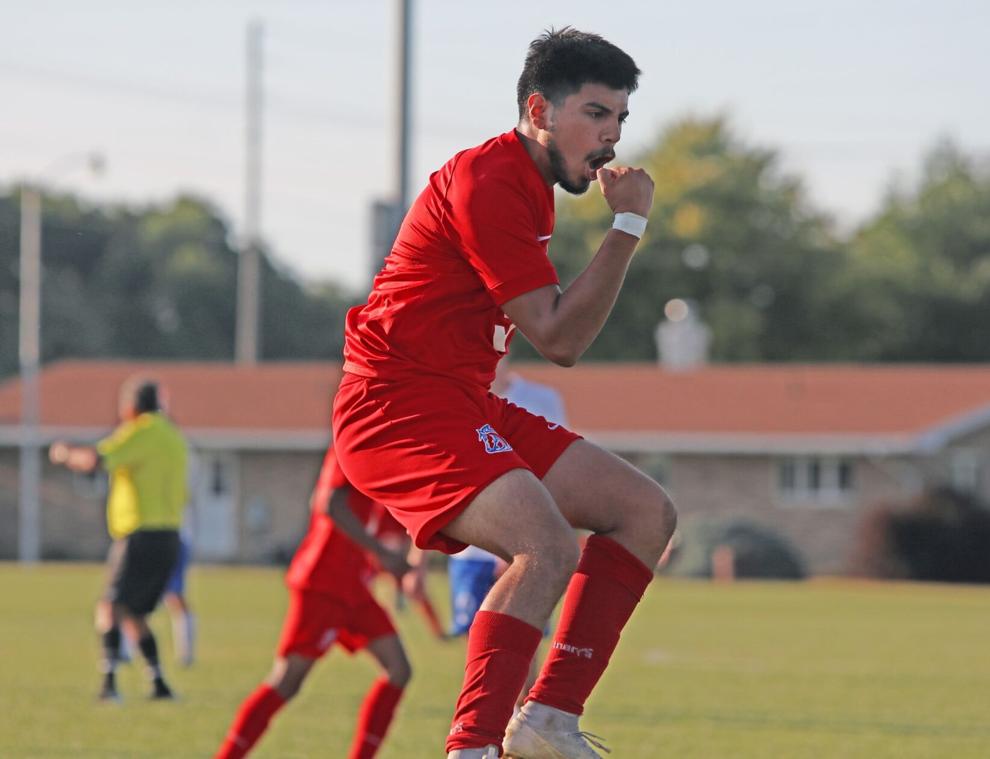 Scored 46 goals and recorded 5 assists (97 points) in 21 games.
Became the program's all-time leading goal scorer with 131 career goals.
Was named to the 1st team All-ISCA District 1 team and third team All-State overall.
Helped lead the Chargers to a sectional championship and regional final appearance.
BOYS TENNIS: Isaiah Hostetler, junior, Westview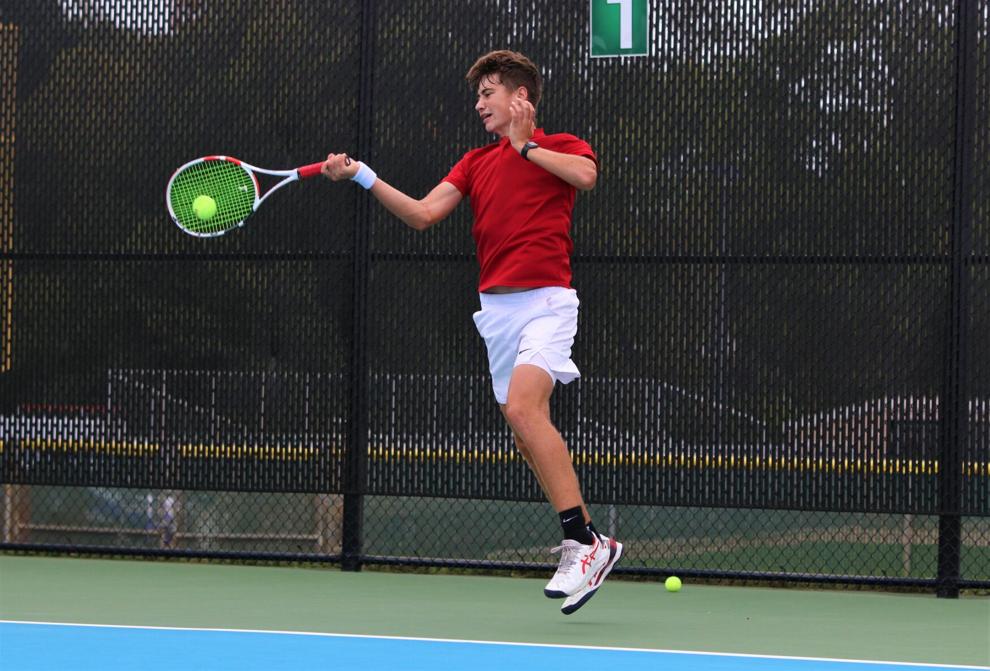 Was the top singles player for the Warriors all season, going 21-3 in the No. 1 singles slot.
Helped lead Westview to sectional, regional and semistate championships, qualifying the team for the state tournament.
Team finished with a 23-2 record.
FOOTBALL: Zaven Koltookian, senior, Concord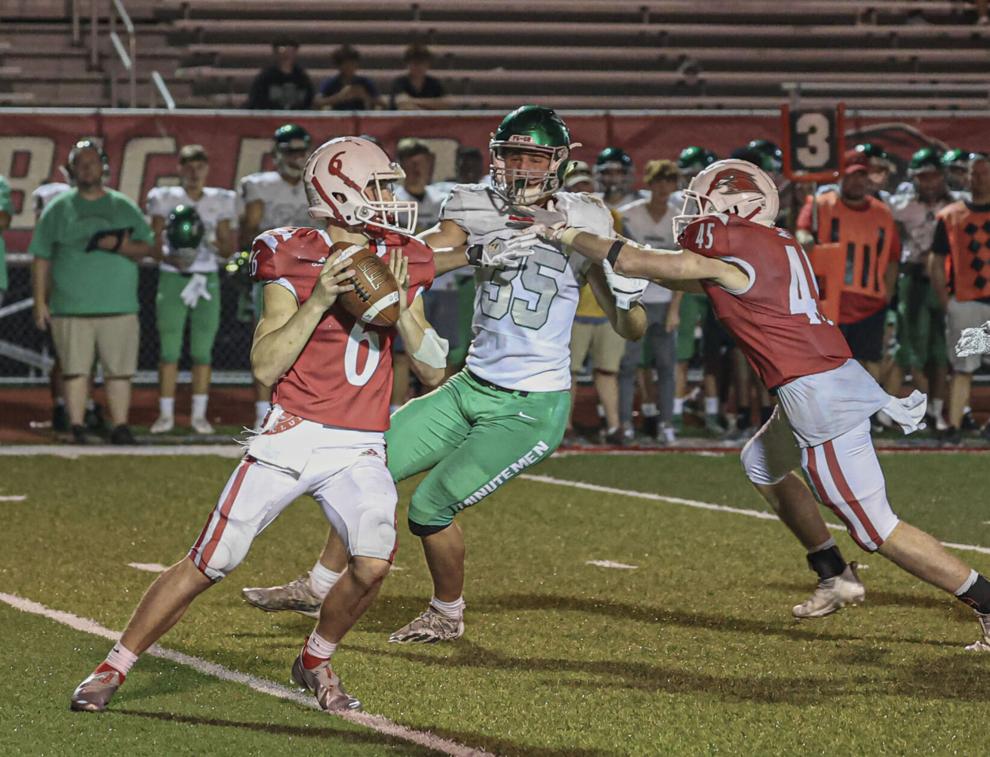 On defense: 87 tackles (26.5 for loss), 14.5 sacks in 11 games.
On offense: 7 receptions, 44 yards, TD in 11 games.
Helped lead the Minutemen to a 9-2 overall record and NLC championship.
GIRLS CROSS COUNTRY: Tame Baylis, junior, Northridge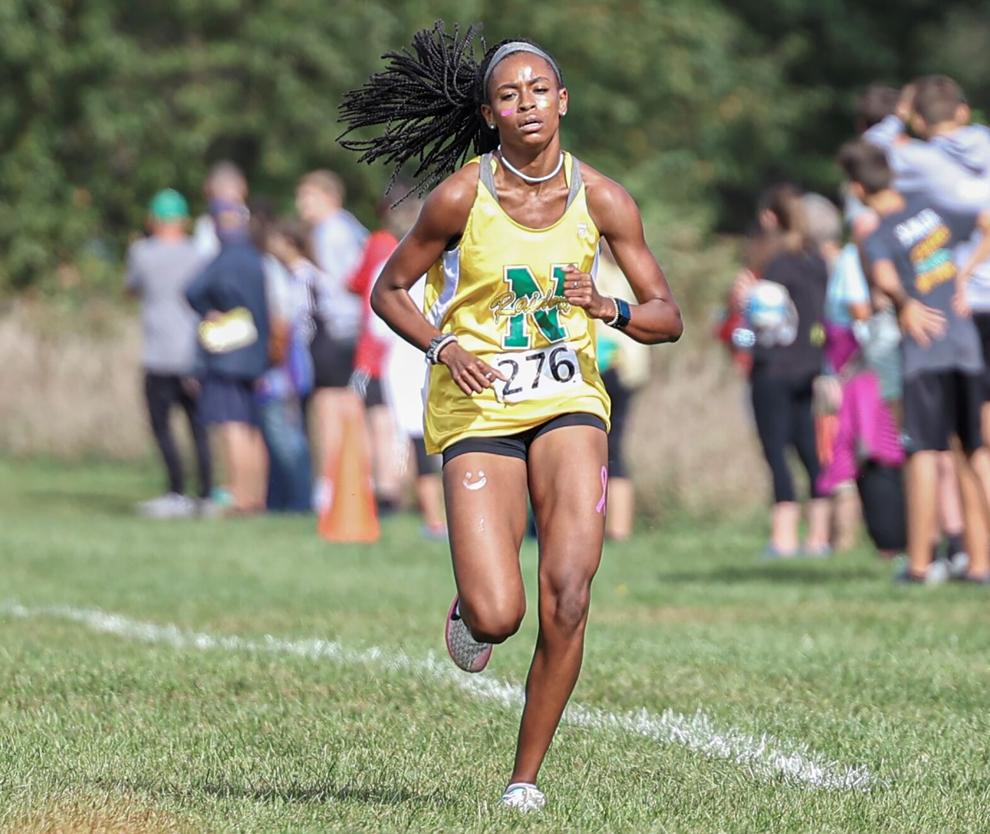 Finished 47th individually at the state championship meet, the best amongst Northridge runners competing.
Won the individual sectional championship and finished third at regionals.
Helped lead Northridge to a regular season NLC championship and team sectional title.
GIRLS GOLF: Cybil Stillson, senior, NorthWood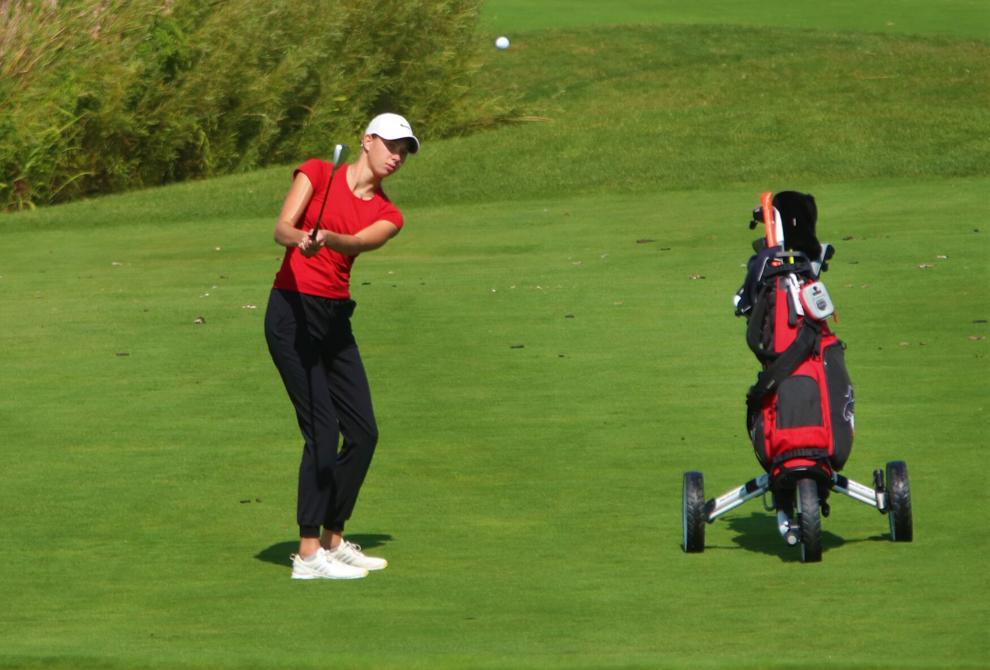 Finished 11th individually at the state meet.
Was named the IHSAA Mental Attitude Award winner for girls golf.
Shot a 62 in the East Noble regional, breaking a new state record in the process.
Was the individual medalist at both the Warsaw sectional and East Noble regional.
Helped lead NorthWood to outright NLC and team sectional titles.
GIRLS SOCCER: Bri Munoz, freshman, Westview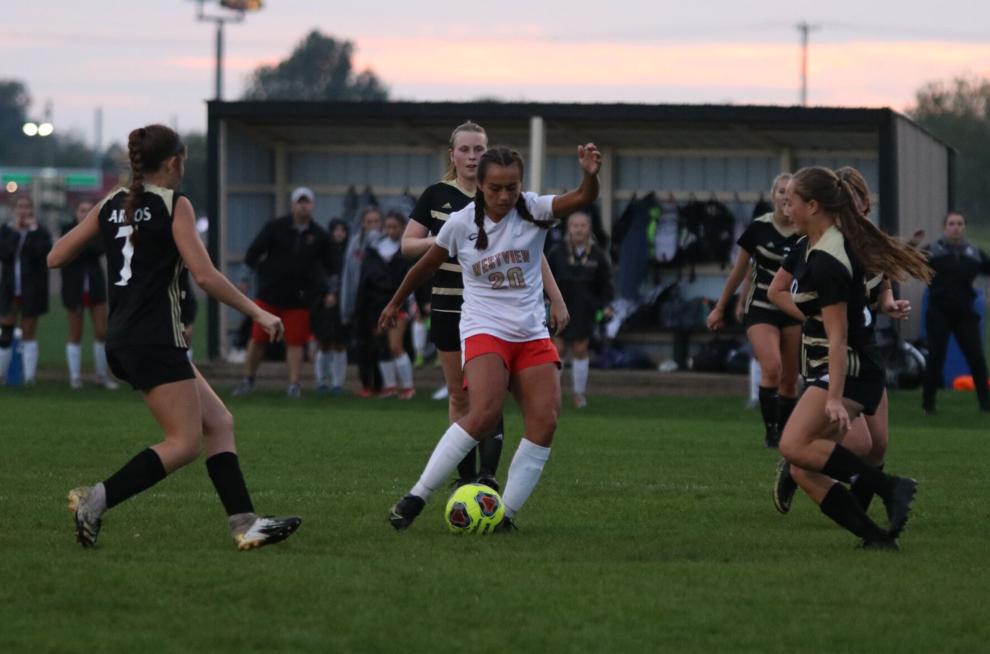 Scored 30 goals and recorded 11 assists (71 points) in 22 games.
Was named to the 1st team All-ISCA District 1 team.
Helped lead Westview to NECC and sectional championships as well as a regional final appearance.
VOLLEYBALL: Annika Bennett, senior, NorthWood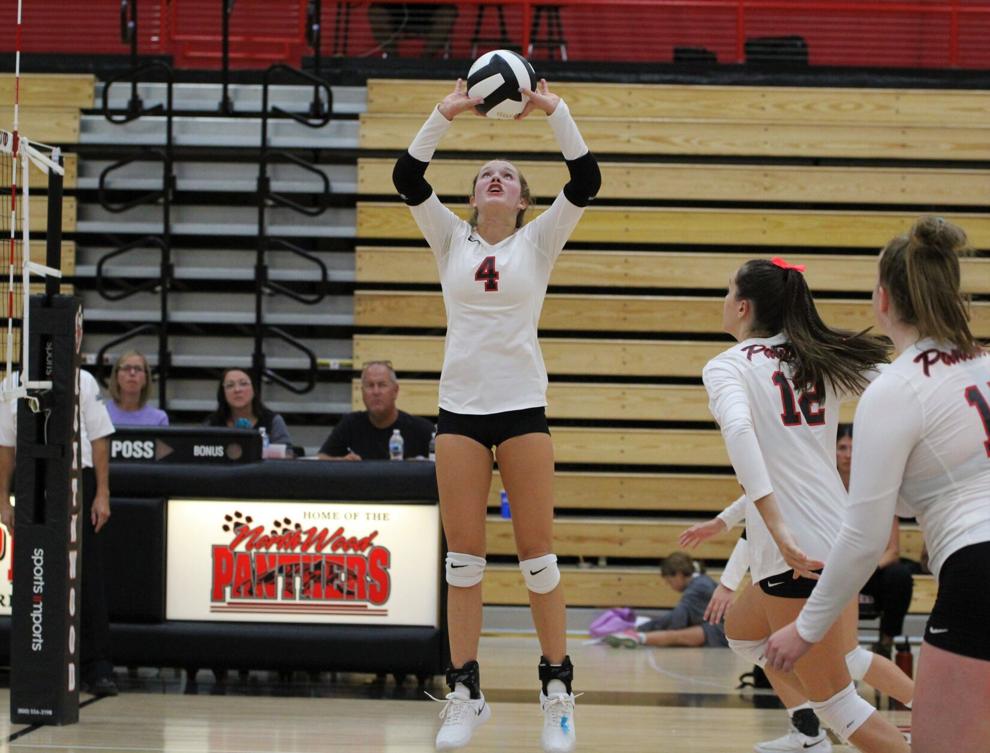 957 assists, 269 digs, 80 kills, 46 aces, 23 blocks in 100 sets played.
Panthers went 32-3, winning NLC and sectional championships and making a regional final appearance.
Congratulations to all of these athletes on tremendous seasons. And remember: don't forget to vote throughout the week on who you think should win the "Athlete of the Fall" award!