The lastest editorial cartoon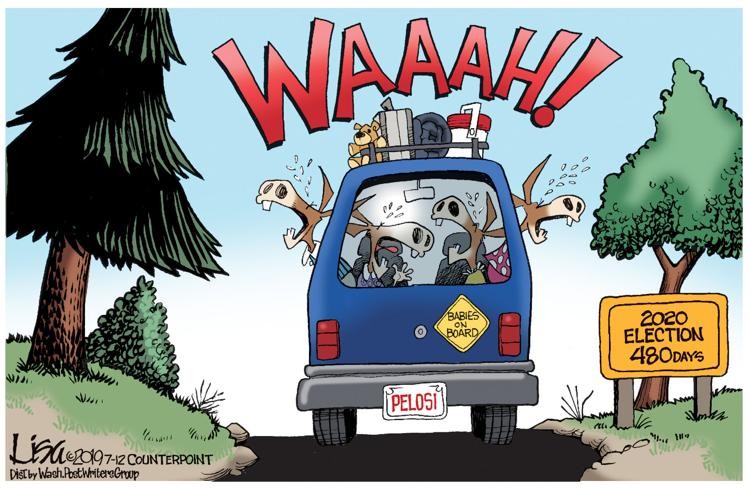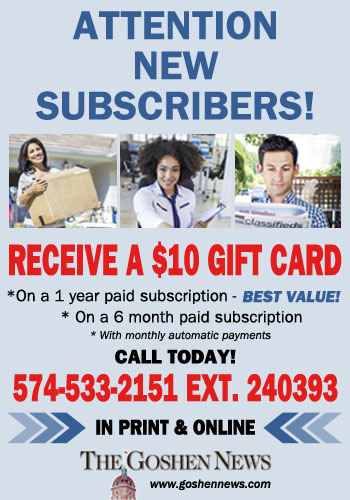 SHIPSHEWANA [mdash] David Schmucker, 85, died Tuesday. Visitation after 2:00 pm Wednesday, all day Thursday at the David Beechy residence, 1365 N. 500 W., Shipshewana. Funeral services at 9:30 am Friday also at the residence. Miller-Stewart Funeral Home, Middlebury, handling arrangements.
NORTH FORT Myers [mdash] Lois M. Rickard, 84, formerly of New Paris, Indiana, died June 24. A visitation will be at Rieth-Rohrer-Ehret-Lienhart Funeral Home, 117 W. Waterford St., Wakarusa, 1-3 p.m. Saturday, Aug. 24. Online condolences may be sent at www.rrefh.com.