SYRACUSE — The Wawasee Marching Warrior Pride will make school history this Saturday as they compete in the band's first-ever state competition.
The marching band secured its spot at the Indiana State School Music Association Scholastic Class State Finals by earning a gold rating in the Scholastic Class B category at the ISSMA Scholastic Class Prelims held Oct. 9 at Plymouth High School. The state finals are set to take place Saturday at Franklin Central High School in Indianapolis.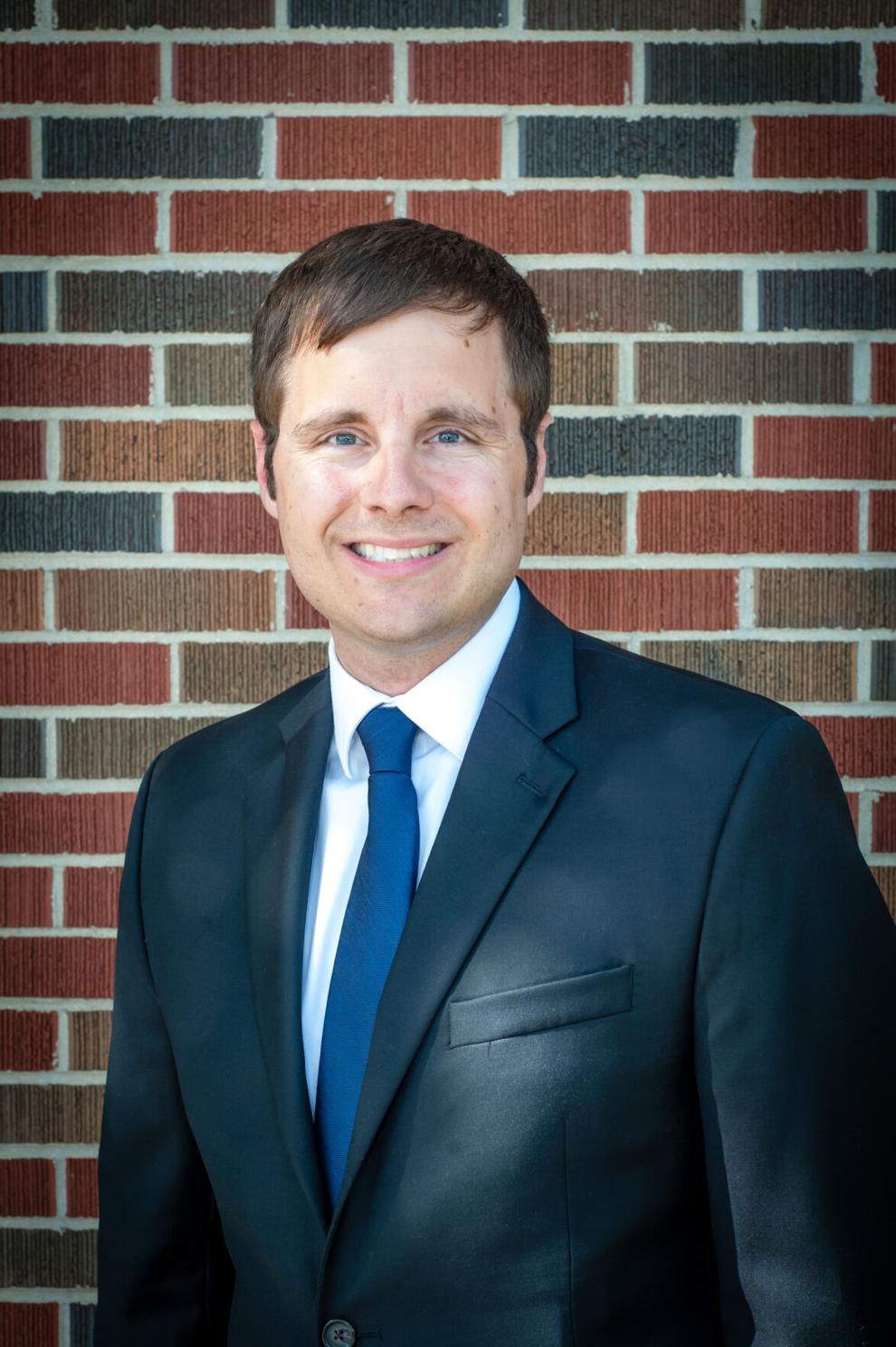 "We have a very young group, and that's been really great for us this year because they take criticism, and the commentary that we get from the judges and staff members, they really put it into action," said Tony Pawlicki, director of bands for Wawasee Community Schools. "They've made little improvements each week, and by the time we got to prelims two weeks ago, they pulled it all together. They really saw that both in their score and how they rated at the event, but also in going back and watching our video. They saw the improvements in what they had accomplished so far that season, and finally put that into action in a single show.
"So, it was great to see for them, it was great to see for us as a staff, and we're just really excited to be able to go on to the state finals," he added. "We're just really excited to see how we do."
According to Pawlicki, Saturday's state finals competition will be the first for the high school marching band since its founding back in the late 1960s. It's a massive accomplishment, and many of the band's members are still trying to wrap their heads around it, he explained.
"You know, for well over 80% of our band, this is their first competition marching season, so, many of them, they have no idea what they just did," Pawlicki said. "But the ones that have been around, they understand how special this is. And over the last week and a half, it's starting to sink in for the younger kids, too.
"And I told them the other day at practice, I said, 'Look guys, you're not only competing for yourselves, and you're not only competing for the school, but you're carrying the hopes and dreams of thousands of band members from Wawasee from our founding in the 1960s until today,'" he added. "That was always the goal, to go to state, right? And these guys did it. So, I said, 'You've got to compete for yourselves, but you're also carrying the banner for everyone that came before you.'"
COMMUNITY SUPPORT
In more good news for the Marching Warrior Pride, the band recently secured another big win in the form of a massive showing of financial support from the community in response to a fundraising request connected to the band's upcoming state finals competition.
According to Pawlicki, because of the band's early 12:44 p.m. performance time Saturday, the band needs to head to Indianapolis a day early in order to get in some practice time and adequately prepare for the competition.
However, to be able to feed and house all of the students, staff and parent volunteers overnight, the band needed to raise at least $5,000, Pawlicki explained, noting that any excess received would be put toward replacing the band's aging uniforms. So, the band put out a call for donations earlier this month, and the community responded with overwhelming support.
"We received a ton of donations and community support from businesses and private individuals alike," Pawlicki said. "We were working toward a goal of $5,000, and I believe we've brought in about $15,000 in donations.
"So, we exceeded our goal, which means we'll have a nice start toward new uniforms for the band," he added. "They haven't gotten new uniforms since I was a senior in 2005. So, those uniforms have passed their life expectancy. And obviously we'll set some aside for if we make it to state next year. That way, we're ready to go from a financial standpoint if we have to go down the night before again."
As for his thoughts on the community's outpouring of support for the band, Pawlicki said he couldn't be more appreciative.
"We're very grateful for the community support both financially and through words of encouragement," Pawlicki said. "It's really nice to feel appreciated. It's nice affirmation for the kids to realize, 'Hey, there are a lot of people around who care about what we do.' And it's really nice to experience a good amount of success.
"It's been a rough three to four years for our juniors and seniors, particularly with COVID taking out last season," he added. "And I'm new here. Getting a new director halfway through your high school career is never easy. So, it's been really nice for the kids to see that they're well supported, and to have this level of success is a nice way to send our seniors off, and it's a nice way to celebrate the leadership that our junior and senior classes provide. And it's also a good entry into the marching band world for our freshmen and sophomores."
For more information about Saturday's ISSMA Scholastic Class State Finals competition, visit www.issma.net.