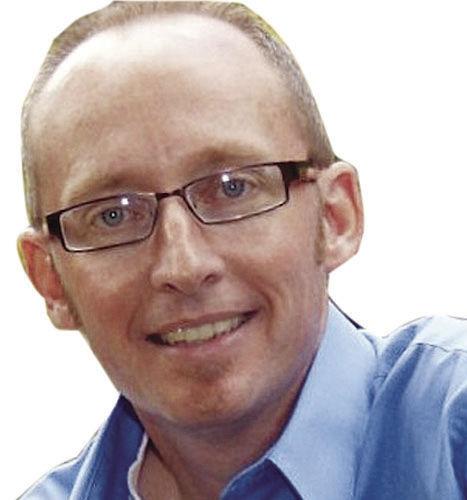 The world has become a global village, and the need for international money transfer is higher than ever. Originally, this was only possible through Western Union. Over time digital money transfer providers like PayPal changed the game. However, the fees that are slapped on international transfer and payments are still too high and sometimes unreasonable. Fortunately, there is another way.
TransferWise is a new entrant into the e-commerce business and has already won the hearts of 7 million consumers globally. Here are some of the compelling reasons why you should migrate from PayPal to TransferWise.
HOW TRANSFERWISE WORKS
TransferWise's biggest advantage over the competition is their surprisingly low fees. This is made possible through their innovative, borderless money transfer method. Instead of one pricey international money transfer, the transaction is divided into two local transfers.
For example, if you want to convert pounds to dollars. You send the money in pounds to a US-based Transferwise account. An equivalent amount is then sent from a US-based Transferwise account to the recipient. So, in short, the money never actually leaves the border.
HOW IT SAVES MONEY
Now that you know how Transferwise works, it's time to understand how you can save money by using their transfer service. The overall costs of transferring money are reduced to just two components — the amount incurred due to the exchange rates and the fees charged for the service.
LOWEST EXCHANGE RATES
Most financial institutions and banks add a little to the top. Their exchange rates are arrived at by adding a margin to the mid-market exchange rate. As a result, you as the customer end up paying more than you should. Transferwise uses the actual exchange, also known as the mid-market exchange rate.
This rate reflects the mid-point between selling prices and buying prices of the two currencies. The mid-exchange rate or the "inter-bank' rate accurately reflects the real-time movement of the currencies. PayPal, for instance, takes the exchange rate provided by banks and adds another 2.5% to 4%, making it even more expensive.
REASONABLE FEES
Transferwise charges a base fee for any amount up you send, right now. Additionally, a fixed 0.33%-3.56% is charged depending on the country you are sending to. So, if you are transferring $1,000 USD to GBP, you will be charged about $10. PayPal, on the other hand, is calculated from the sum of the exchange rate and the transfer fees. The total transfer fees include a fixed transfer fee of $0.30, a transaction fee of $0.99-$4.99 plus 2.9%. This means to transfer $1,000 USD to GBP, you will be charged about $34. This transfer cost is even higher if you are transferring lesser-known currencies.
Whatever currency pairings you choose, TransferWise will always be cheaper than all other international money transfer services. For businesses that transfer money internationally, you can take advantage of the TransferWise multi-currency borderless account. It can hold up to 40 different currencies. It can send and receive money from all over the world. This allows businesses to make an impressive 1,000 transactions using one CSV file upload.
FINAL VERDICT
TransferWise offers the lowest fees on the market currently. It is considerably cheaper than PayPal. Whether you are sending money to an international contractor or planning to make a one-time international purchase TransferWise is a good choice. U.S customers can pay through bank transfers, debit, and credit cards. Funds are then directly deposited in the recipient's bank accounts.
The company currently supports transfers to 71 countries and covers more than 1,000 routes. The transfers from the US to Europe and Canada are delivered within 24 hours. Transferring to other countries can take just 1-4 working days — all the more reasons to consider using TransferWise.
These are the main benefits you stand to gain from considering TransferWise. Take a look today and see if your business can save on fees.
Mike Gingerich is president of Digital Hill Multimedia (www.DigitalHill.com), a Goshen web design, web software and social media marketing firm. He is also a consultant and author of the book, Game Plan for Social Media Lead Generation. Find out more at www.MikeGingerich.com/book.