We seek remote, out-of-the-way places for food, drink and all things not needed. Many such places have been pontificated on in past articles, but there's always another.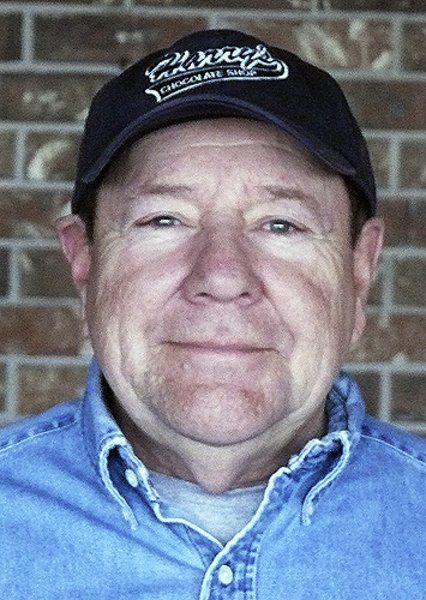 Located in the heart of Amish Country on U.S. 20 between Shipshewana and LaGrange is Marner's Six Mile Restaurant — so-named, apparently, because it's six miles from LaGrange. The quaint, little, no-frills restaurant can seat upwards of 20, depending on table arrangement. It's a gathering spot for local Amish, truckers, contractors and passersby.
My wife, Gayle, has also visited Six Mile several times to meet relatives and told me to check it out. So, I did.
BREAKFAST STARTS EARLY
The restaurant opens early to assure all their homemade items are fresh. Breakfast begins at 5:30 a.m., except Sunday, and like many places catering to farmers, Marner's lets you build your own breakfast. Choose the number of eggs, the meat (bacon, sausage and/or ham) and add American fries, if you wish. The latter are fresh — not the off-the-truck hash browns, and the sausage is from Mishler's Meats, just a mile north.
You can also build your own three-egg omelet and stuff it with any or all of the three meats, various vegetables, American fries and/or cheese.
Selections from the griddle include pancakes, waffles and French toast.
Other options include five breakfast platters — all with two eggs done your way. One of those, the monster corned beef platter, was served while there, and it was enough for three people. Regardless, the trucker devoured it.
Other items are a burrito, oatmeal, a breakfast sandwich and an ala carte menu. The latter includes Amish classics including headcheese and mush. But, even with all of these offerings, folks come for the biscuits and gravy. Made fresh daily, these huge servings fly out of the kitchen early, and you better get there by 8:30 a.m. "or the biscuits and gravy will be gone," as Gayle was told on one visit.
LUNCH TIME
When I arrived, the place was packed except for two small tables — one by the window. So, I captured that and settled in while noting the daily special board. On this day, it was a ground sirloin patty with mashed potatoes and gravy and a chicken wrap.
Although either of those seemed adequate, an item on the menu caught my attention, so, I went with the Six-Mile Special. This gooey gob of goodness was loaded with ham, bacon, two cheeses, lettuce and the two large slices of fresh-made bread were slathered with mayo. It was a major elbow-dripper, and I had to lean over the plate on every bite to keep from making a mess of things. That and a serving of housemade slaw (just like my aunts made for the South Bend Farmer's Market) was more than enough.
On the next visit, the Warrior Special (Westview High School is just down the road in Emma.) has to be checked-out. It's the same housemade bread, but grilled and stuffed with roast beef, two cheeses, lettuce, tomato and bacon.
Although they close at 2 p.m. during the week, you can order a dinner from a list of five entrées that includes country-fried steak, ham, pork chops, chopped sirloin and chicken — all for under $10. Each entrée comes with a choice of potato and a choice of side, so those are a real bargain.
DESSERT
Marner's kitchen churns out fresh pies, Danish rolls and small cakes. On this day, the pies included pecan, apple, cherry and peach cream. With fresh peaches now available, the choice was obvious. And I ordered it to go. A couple hours later, it was hammered. The crust was so flaky, it had to be made with lard and was not soggy, at all. The peach filling was thick and perfectly gooey and loaded with peach chunks. With a whipped cream topping, every bite was savored.
Marner's Six Mile Restaurant is a mere 30-minute drive from Lake Country and is well worth the trip through Amish country. Topeka and Emma are two of the stops possible on the way north on C.R. 600 West. Authentic old-world food that I grew up on awaits.