GOSHEN — An Elkhart man now faces trial in August while accused of shooting and killing his uncle five years ago.
Charles David Bussard appeared in Elkhart County Circuit Court Thursday for an initial hearing in the case. He was one of three defendants making appearances in court in separate murder cases.
Bussard is charged with shooting and killing Byron Bussard, 45, in the house the two shared with the defendant's father in Bristol in January 2015.
Judge Michael Christofeno entered a not-guilty plea on Charles Bussard's behalf and scheduled his trial to begin Aug. 10.
Charles Bussard said he's working to get money to hire a private attorney for his case.
"I'm going to be hiring my own attorney," he told the court.
The 30-year-old was arrested last week after police said he admitted to a detective he killed Byron Bussard, the probable cause affidavit in the case shows. Charles Bussard allegedly contacted police Jan. 22, the five-year anniversary of his uncle's death.
Byron Bussard was initially reported as missing after he was last seen at the house in 2015. Investigators said they initially found evidence with blood that undoubtedly matched Byron Bussard's DNA, but he was never located. Charles Bussard had first claimed his uncle left the house with a person in a vehicle, according to the affidavit.
Charles Bussard also allegedly admitted he disposed of Byron Bussard's body in a way investigators can't recover it, the affidavit shows.
A hearing was scheduled for next week to check on Charles Bussard's progress in securing an attorney.
DONALD OWEN JR. CASE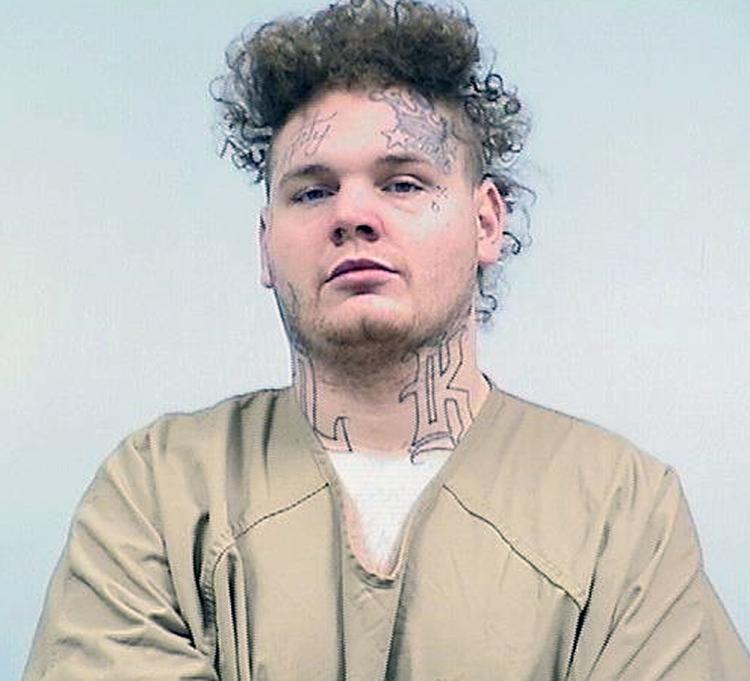 One of two Elkhart men accused of killing a Columbia City woman will be evaluated next month to determine whether he has the mental capacity to stand trial.
Donald Owen Jr., 21, is charged with murder, as well as robbery and two counts of criminal confinement in the death of 31-year-old Kimberly Dyer last October. The second man, Mario Angulo Jr., 19, faces the same charges in the case.
At a hearing, Christofeno told attorneys he has scheduled two doctors to evaluate Owen next month to determine whether he's mentally competent for trial.
Owen's attorney, Jeffrey Majerek, and Elkhart County Prosecutor Vicki Becker both indicated they didn't know the evaluation times had been set. Becker urged for them to be completed as soon as possible since Owen remains scheduled to go to trial beginning June 15.
Christofeno said the assessments should conclude in time for the issue to be discussed in April.
Owen's defense team sought the mental competency exam, citing an individual with an intellectual disability, with a filing Feb. 4, court information shows.
At the same time, Angulo could also undergo mental competency evaluations. His attorney, Thomas Dixon, indicated he could seek one during a hearing in January. No such request has yet been filed, according to court information.
The prosecutor's office intends to seek life without parole sentences for Owen and Angulo if they're convicted in the case. Dixon indicated at the January hearing a finding of mentally incompetent would void a life sentence.
Owen and Angulo are accused of torturing and killing Dyer, as well as robbing and injuring Robert Porter of Sturgis, Michigan, as part of gang activity at a house along Old Orchard Lane in Elkhart on Oct. 21.
A third man, Matthew Murzynski, 24, of Elkhart, is also charged with helping to confine Dyer and robbing Porter. If convicted, he could also face an enhanced sentence due to gang involvement.
Details about the accusations against the three men remain sealed from the public.
Murzynski and Angulo are scheduled to stand trial beginning May 4.
WINSTON CORBETT CASE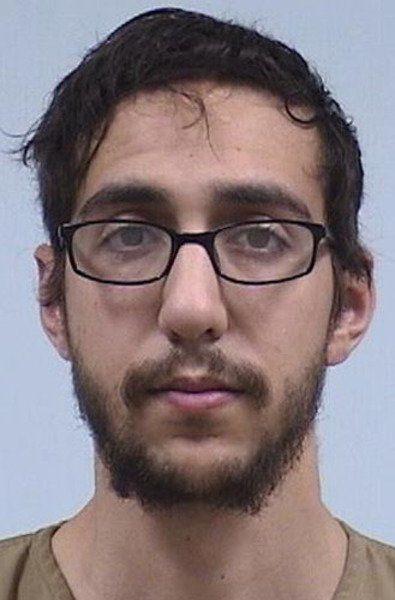 More material will be considered privately in the murder case against Winston Corbett.
The 24-year-old Goshen man, charged with murder and attempted murder, is accused of killing Goshen College professor James Miller and seriously injuring Miller's wife, Linda, in October 2011. Corbett was 16 years old at the time.
He's scheduled to stand trial beginning July 6.
At a hearing to provide an update on the case's progression, Christofeno said he was asked to review a "highly confidential" file from a source. He intends to review the information in private, and then provide a response to the attorneys involved.
When Corbett was charged in 2018, the court ordered public records sealed in the case, including the probable cause affidavit which provides details to support the arrest.
The Elkhart County Prosecutor's Office cited a need to protect the investigation and witnesses as a need for the seal.
Christofeno also closed access to a decision in a defense motion in the case. Corbett's attorney sought to suppress DNA evidence, contending it was gathered illegally during the investigation. The judge denied the motion at the end of December, and then had the order sealed as well, court information shows.
As prosecution and defense attorneys continue to prepare for trial in July — including plans to depose a defense expert, Becker said — Christofeno scheduled March 26 for the next status hearing.