GOSHEN — Eight local women are seeking the title of Elkhart County 4-H Fair Senior Queen. The contest is set for 5:30 p.m. Tuesday at Greencroft's Jennings Auditorium, 1820 Greencroft Blvd. Admission to the contest is free.
The contestants include: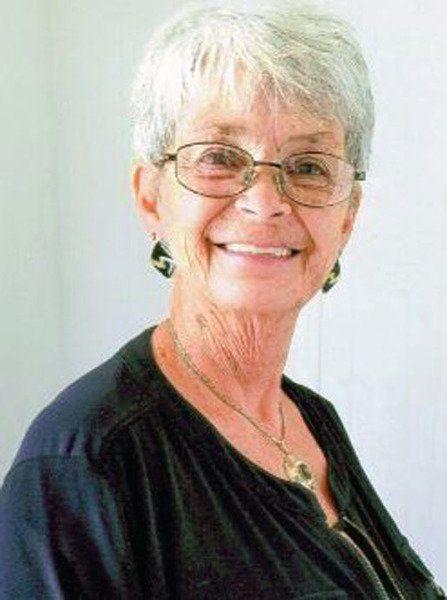 Rita Tucker
This Nappanee resident is Ms. Benchmark Cleaning.
She is married to Conrad and they have five children and six grandchildren. Tucker stays busy with her many interests, which include watching her grandchildren, gardening and her "furbaby." She also enjoys traveling.
Before retiring, Rita worked for Tri-County Ambulance, transferring elderly patients from nursing homes to doctor and hospital appointments. Rita loves spending time with family and her grandchildren and participating in their events.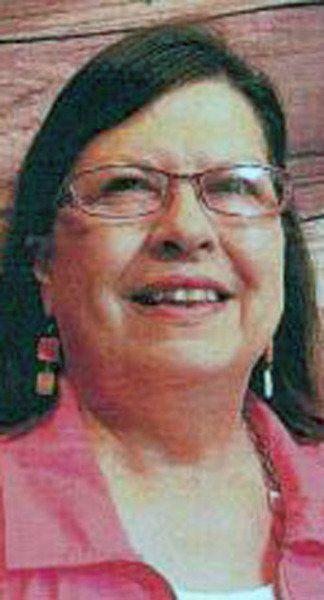 Kathleen Cripe
This New Paris resident is Ms. Elkhart County Poultry Club.
She is married to Larry and they have two children and five grandchildren. She stays busy with her many activities, which include her grandchildren's 4-H projects and ball games, church activities, Michiana Master Gardener's Association and clogging with the Heartland Country Cloggers.
Cripe is continuing her nursing career at Goshen Health Hospital. She also enjoys attending gardening seminars, gardening shows and sharing her knowledge and gardening experiences with others.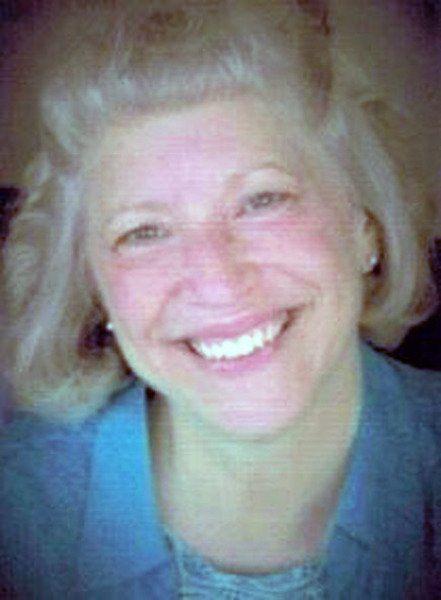 Sharon Schaubert
This Bristol resident is Ms. Foundations 4-Life 4-H Club.
She has two children and three grandchildren. Schaubert loves working with children and has been an Elkhart County 4-H leader for 23 years. Singing and playing her guitar have been a passion since her youth. She recorded two gospel albums with her mother, a children's album at age 18 and another album at 18.
For years, Sharon has been very active in church music and missionary work and has also played her guitar for various 4-H events. With years of sewing experience, she has enjoyed volunteering on the 4-H Fashion Revue Committee for the past 15 years and has been a member of the 4-H fair history museum for several years. She has co-directed the Senior Citizen Talent Contest at the fair since 2015. Her two daughters were both 10-year 4-H members. In 1998, her family was chosen as the 4-H family of the year and she now enjoys watching her grandchildren excel in their 4-H careers.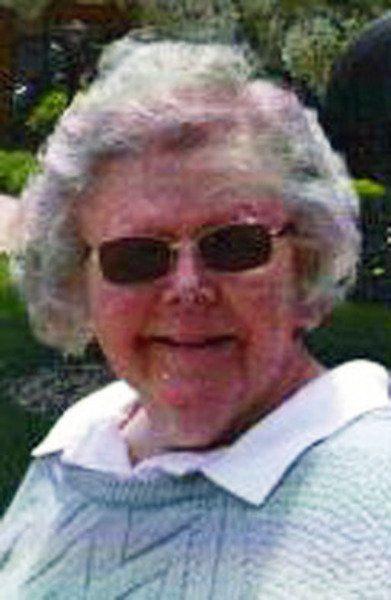 Paula Cameron
This Goshen resident is Ms. Courtyard Healthcare Center.
She has three children, nine grandchildren and one great-grandchild. Cameron was involved in 4-H as a child through high school. Her interests in 4-H included sewing, food preservation and photography. A large portion of her childhood and teenage years was spent as part of a drum and bugle corps, where she twirled baton. After years of competing, she became an instructor and then a judge for twirling events.
Cameron is a retired teacher of 23 years. She was also active in her church, teaching and encouraging children to perform in plays and programs. Cameron enjoys reading to people of all ages, making quilts and baby blankets, and enjoys photography. In recent years, Paula has spent a time advocating and fundraising for further research into multiple sclerosis. She was diagnosed with multiple sclerosis in the early 1980s and as debilitating as MS can be, she said she does not let it keep her from living a full and happy life doing the things she enjoys the most.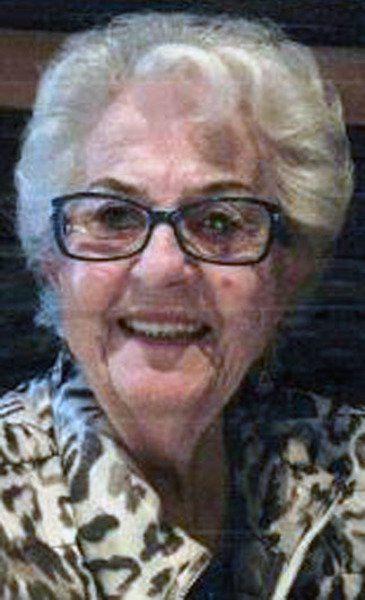 Louise Rieth
This Elkhart resident is Ms. Eastlake Terrace Assisted Living.
She is the widow of Albert "Bud" Rieth. They have three children and five grandchildren. Her husband was the founder of Rieth Plumbing, which he operated for 43 years. Rieth worked for him for 21 years and also worked for the Calvary Methodist Resale Shop, which she opened. Louise and Bud did a lot of traveling during their 70 years of marriage. She enjoys drawing, painting and photography. Now, at 93, she can't do everything, but she tries.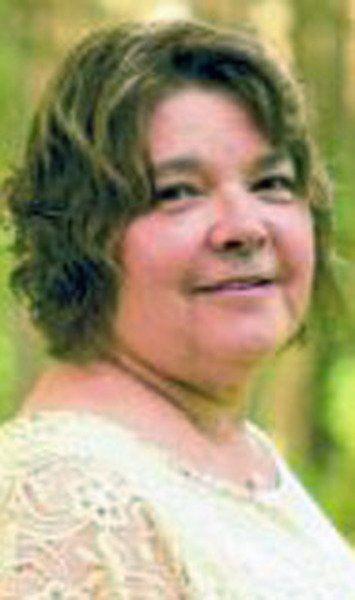 Linda Tunks
This Elkhart resident is Ms. Lil G Photography.
She is married to John and together they have one child, two grandchildren and have hosted 58 international exchange students. They also have a varying number of small dogs and two talkative parrots. Tunks is employed part-time by Global Academic and Cultural Studies and has served as a consultant for a number of private high schools throughout the country regarding exchange students. She is also employed part-time by the Economic Development Corp. of Elkhart County.
Some of Tunks' interests include bowling, scrapbooking, photography, animals, reading, volunteering and spending time with friends and family. Tunks is the president for Second Chance Small Dog Rescue. She is also the president of a local mixed bowling league. She has been active in her church and was a Girl Scout leader, 4-H project leader, ADEC volunteer and Sunday school teacher. She enjoys traveling and participating in her grandchildren's activities and has supported them through their 10 years of 4-H involvement.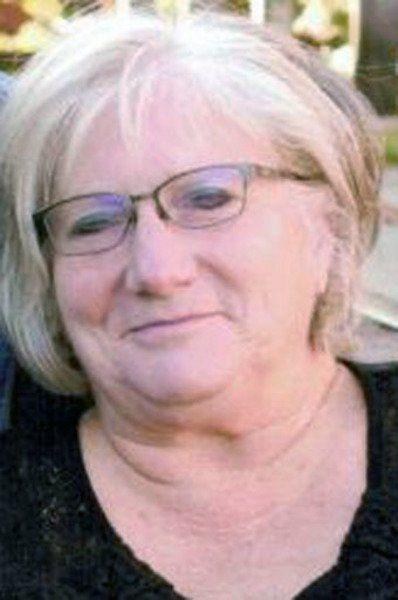 Cheryl Gall
This New Paris resident is Ms. Elkhart County Extension Homemakers.
She is married to Andy. They have three children and seven grandchildren. She enjoys spending time with her grandchildren, playing games, working with 4-H animals attending sporting events and the 4-H fair. She has been active as a 4-H leader extension homemaker and is involved in many church activities.
Before retiring, Gall and her son, Dana, owned and operated Dana J's Deli in Goshen. Cheryl and her husband enjoy traveling and spending time with family.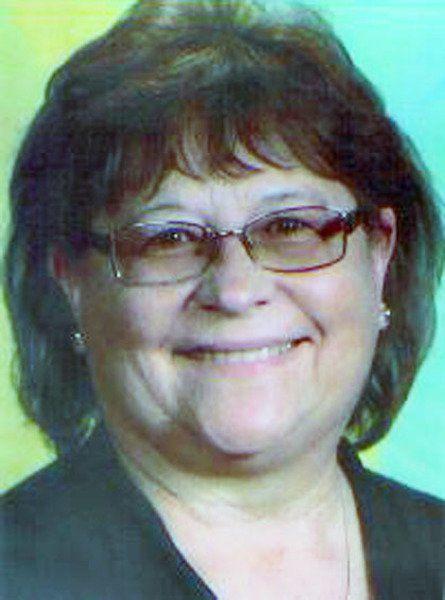 Melodee Bowlby
This New Paris resident is Ms. Jacksonians Producers 4-H Club.
She is married to Garry and they have two children, two stepchildren and 10 grandchildren. Melodee and Garry recently celebrated 25 years of marriage. Her grandchildren keep her very busy. She has helped with several 4-H Clubs, Concord Pioneers 4-H Club for seven years, Jefferson Trailblazers 4-H Club for six years and currently with Jacksonian Producers 4-H Club. She loves to help decorate her church for holidays and for special occasions.
Melodee and Garry are members of Maple Grove Church in New Paris. She enjoys camping with friends and also going antiquing. She has been a bus driver for Fairfield Community Schools for 25 years. After retiring, she plans on camping out West with her husband.