Ground broken on new Habitat home in Goshen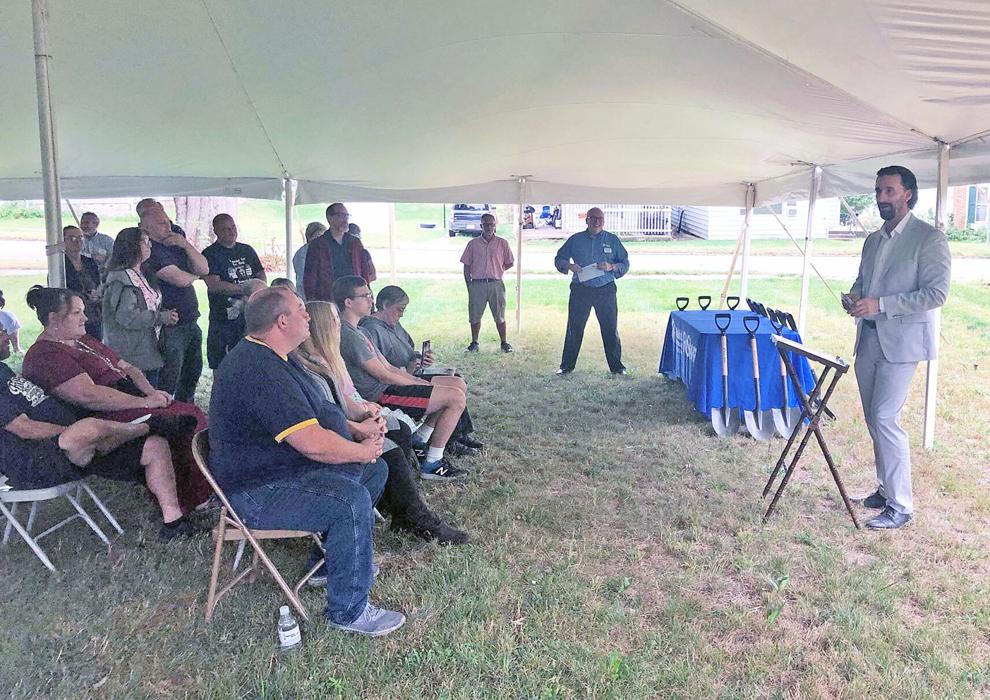 Donna J. Puckett, 63, Middlebury, died Oct 23. Visitation for Ron and Donna will be from 2 to 4 p.m. and 5 to 8 p.m. Tuesday, Miller-Stewart Funeral Home. Graveside services 1 p.m., Wednesday, Grace Lawn Cemetery. Miller-Stewart is handling the arrangements.
COLUMBIANA , Ohio — Louis Eldon Steiner, 85 passed away peacefully Friday, Oct. 22, 2021 at his home. Louis was born Feb. 1, 1936, near Dalton, Ohio. He was the son of the late Enos and Sarah (Basinger) Steiner. He accepted Christ as his Savior in his youth and was a faithful member and bish…
ELKHART [mdash] Lois Ann Losee, 86, of Elkhart, died Friday, Oct. 22, 2021 at Hubbard Hill Estates in Elkhart. Hartzler-Gutermuth-Inman Funeral Home is in charge of arrangements.