Goshen mayor, council considering funding assistance for men-only homeless shelter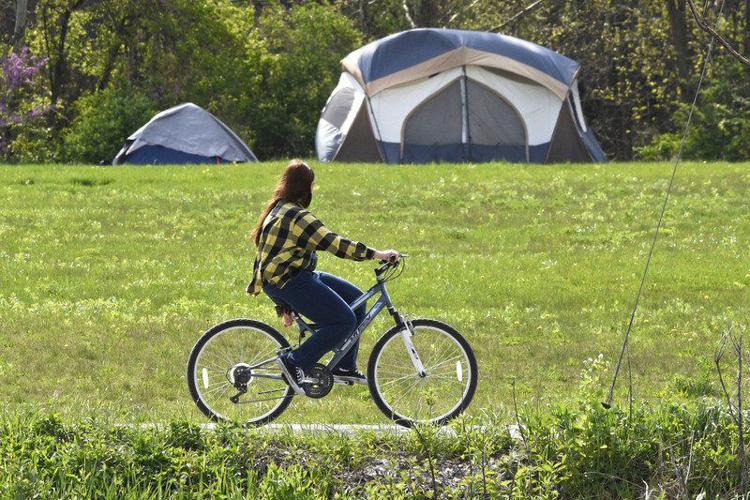 As featured on
Idea is to use $100,000 from emergency fund.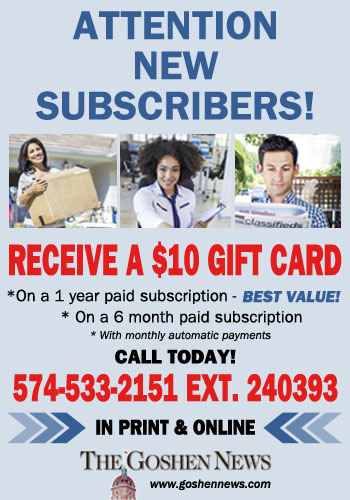 GOSHEN [mdash] Donna Jean Veitenheimer 79, passed away peacefully Thursday, at Goshen Hospital. She was born Dec. 15, 1939, in Goshen, to Leo and Mary (Berkman) Curtis. Survivors include daughters, Darcie Curtis Carter, Goshen and Tyla (Johnny) McCoy, Hastings, Michigan; three grandchildren;…
NEW PARIS [mdash] Doris Marie Runyan, 84, died Wednesday. Surviving are son, Jack (Laura) Runyan Jr.; five grandchildren; and brother, Douglas (Audrey) Truex. Visitation will be noon-2 p.m. Sunday, with the service following at 2 p.m., all at Rieth-Rohrer-Ehret Funeral Home, Goshen.
GOSHEN [mdash] Elias R. Martin, 34, Goshen, died at 4:47 p.m. Wednesday, Aug. 21, at South Bend Memorial Hospital, from injuries received after a fall Monday morning in Culver. He was born June 19, 1995, at home in Goshen, to Glenn and Rhoda (Ramer) Martin. Elias lived his lifetime in this a…