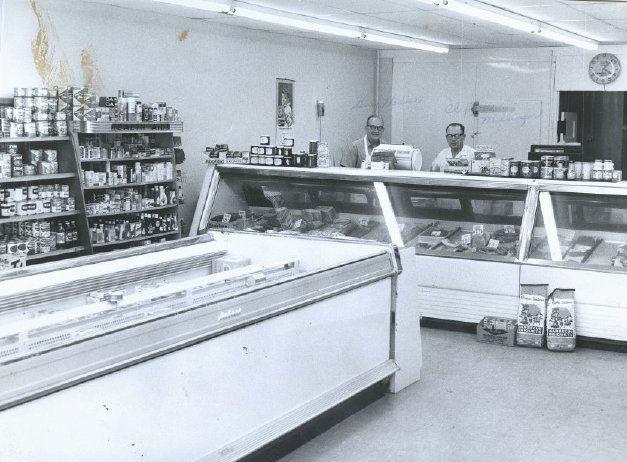 NAPPANEE — At an age when most boys would be mastering how to ride a bicycle, or perhaps tackling some arithmetic homework, Randy Slabaugh was discovering other ways to learn a skill.
Slabaugh's grandfather was Guy Hollar, a longtime Nappanee resident who founded Hollar's Market in the 1940s. For nearly as long as Slabaugh can remember, he was instilled with a powerfully strong work ethic. For years, Slabaugh built upon the foundation created by the generations of family members who've preceded him.
And now, he has left a lasting legacy of his own.
For this, his family and friends recently celebrated a life devoted to service, and cheered him on into the next chapter of his story. Slabaugh is now a retired man. His career was the theme of a special gathering to honor his dedication, which took place Jan. 11.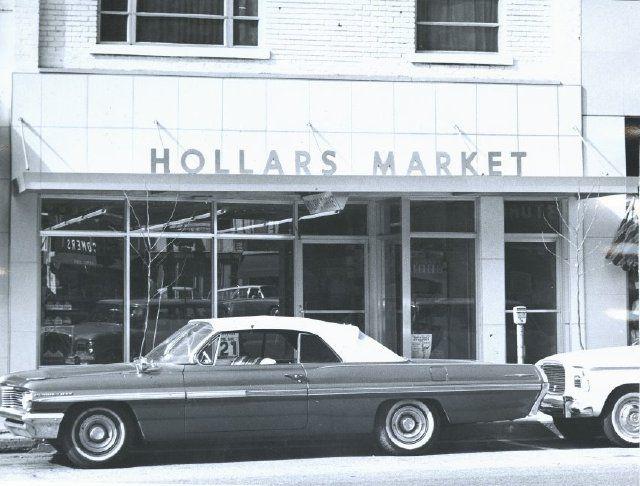 DOWNTOWN BUSINESS
Hollar's Market was a prominent establishment in the downtown thoroughfares of Main and Market streets in Nappanee. The store, launched in 1946, was frequented by locals and nearby shoppers alike, and was located near the northwest corner of U.S. 6 and Ind. 19, just west of the current Topping Dental facility.
Guy Hollar and his wife, Anna Belle (Mast), were the original proprietors of the store, which specialized in meat processing and sales, among other amenities. A new generation took ownership when daughter Patricia and her husband, Wayne Slabaugh, carried on the Hollar's Market operations. It eventually closed in 1984.
IN THE BEGINNING
In those earlier times, a young Randall "Randy" Slabaugh learned to work alongside his grandfather and, eventually, his father. He would help weigh bundles of potatoes into 10-pound batches, even though he needed a boost to reach the scales. He learned how to work the equipment that would form ground beef into hamburger patties.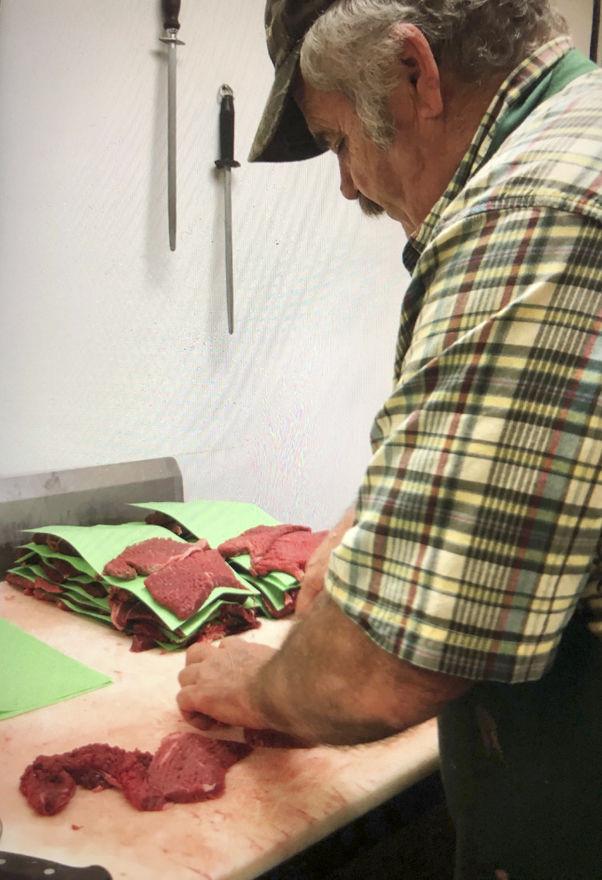 By the time Randy was 14 years old, he had already obtained his work permit, even though the argument could be made he was already a seasoned professional, so to speak.
STAYING LOYAL
Even in times of transition, when the ownership changed hands, customers were reassured by the knowledge the enterprise remained within the auspices of one family, and the loyalty from area businesses spanned many years. As the meat processing services expanded over time, Slabaugh was working with both retail and wholesale clients.
"Some of the wholesale customers I've worked with we've had since the 1950s," Slabaugh mused.
In more recent years, 15 or so by Slabaugh's estimation, after Hollar's Market operations ended, he has focused more of his expertise on the wholesale sector, delivering fresh meat to approximately 20 different restaurants throughout the region.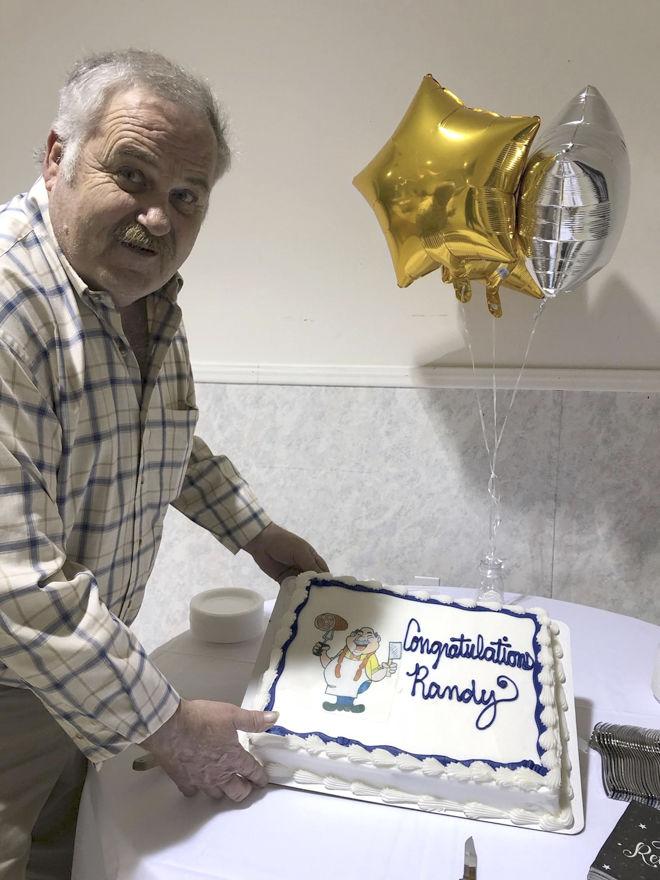 LOOKING AHEAD
As the years ambled on, he was thinking ahead to what awaited him in the future. Slabaugh is a devoted family man, and he was eager to spend more time with his family, which includes his wife, Jo, their grown children and a number of grandchildren.
It wasn't an easy decision to retire, though.
"I really hated to say goodbye to my customers," Slabaugh said. "I've made a lot of good friends over the years."