SOUTH BEND — Local minorities and women are receiving professional assistance as they pursue their dreams of running their own businesses.
The Hustle SBE is a business boot camp for people seeking a solid foundation for their new business ventures in the 47 northern Indian and southwestern Michigan communities served by the South Bend-Elkhart Regional Partnership.
The program has completed two rounds of courses with more than 18 companies and 17 graduates. Furthermore, the program has allocated more than $10,000 to find local business owners to help the budding entrepreneurs to develop and improve their business models. The Hustle program offers a 12-session program that brings numerous critical resources to these business owners, including certification, financial management and marketing strategies.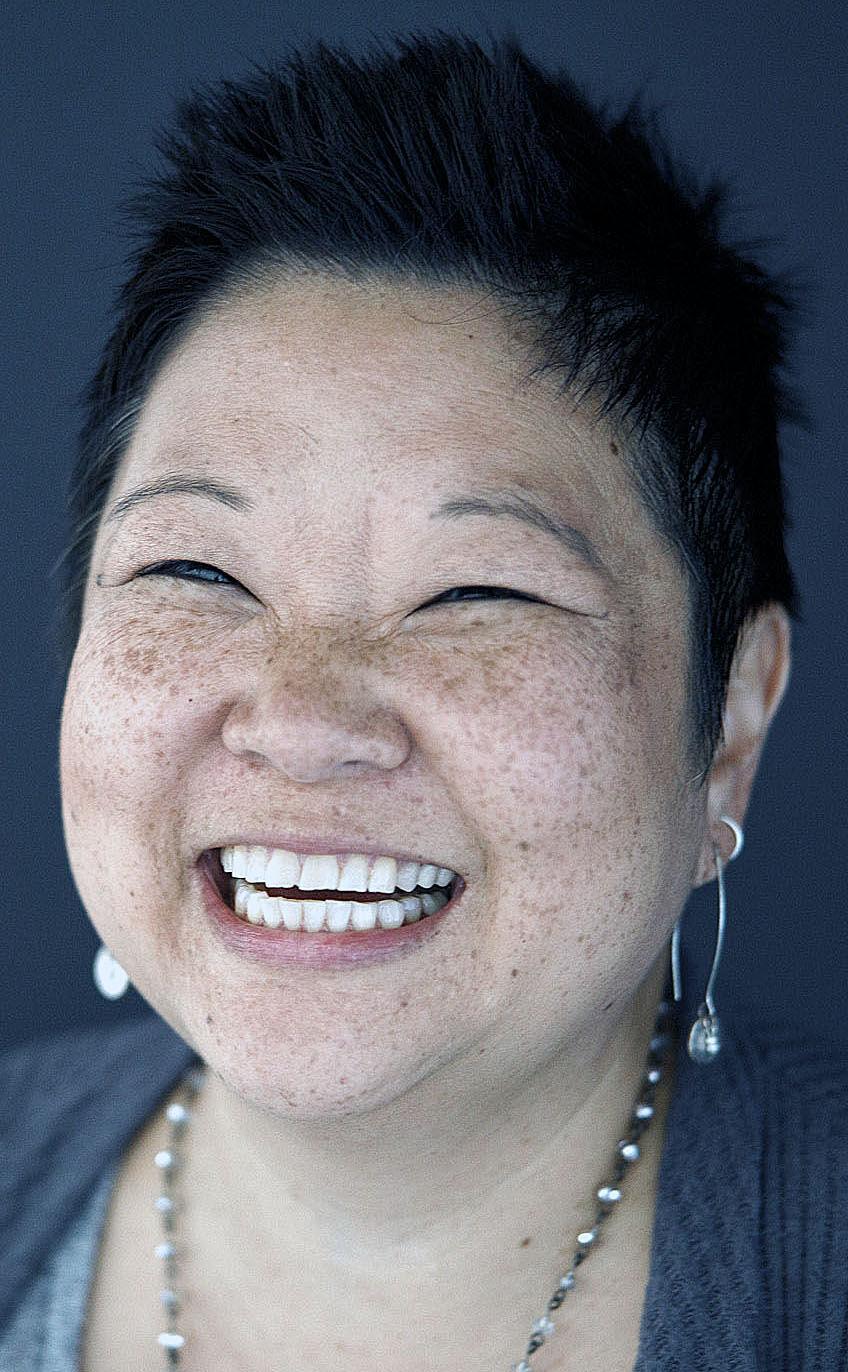 Jess Koscher, a diversity and inclusion board member at the Elkhart Regional Partnership, was one of the program's founding members. With a bachelor's degree in psychology and a master's degree in nonprofit management, Koscher had no business experience until a turn of events in her life landed her in the marketing world.
"I was let go from my job at the time and within 12 hours I had a full calendar of meetings with people I knew who were giving me work," Koscher said. "It was all the sort of work that we do now and led me to kick around the idea of starting my own business."
In addition to her work with Hustle, Koscher is owner of Write Connections, which assists local businesses with marketing and business development. Write Connections does everything from creating websites for business to building brands, print materials, photography, videography and managing social media platforms. The goal is to help business owners learn to navigate the ins and outs of these marketing strategies themselves.
HOW IT STARTED
While working with Write Connections, Koscher was encouraged to take her ideas to the conversation at the Elkhart Regional Partnerships' diversity and inclusion board meetings. As a result, Hustle was created.
"Hustle wants to narrow the economic gap for people of color and women," Koscher said. "When we looked at that gap deeply, we noticed that a lot of the issues around success for women and minorities are simply opportunity. Hustle was born out of that to provide a boot camp for women and minority business owners to come together to learn what they don't know, to build a community and to have access to things they might otherwise not have had access to."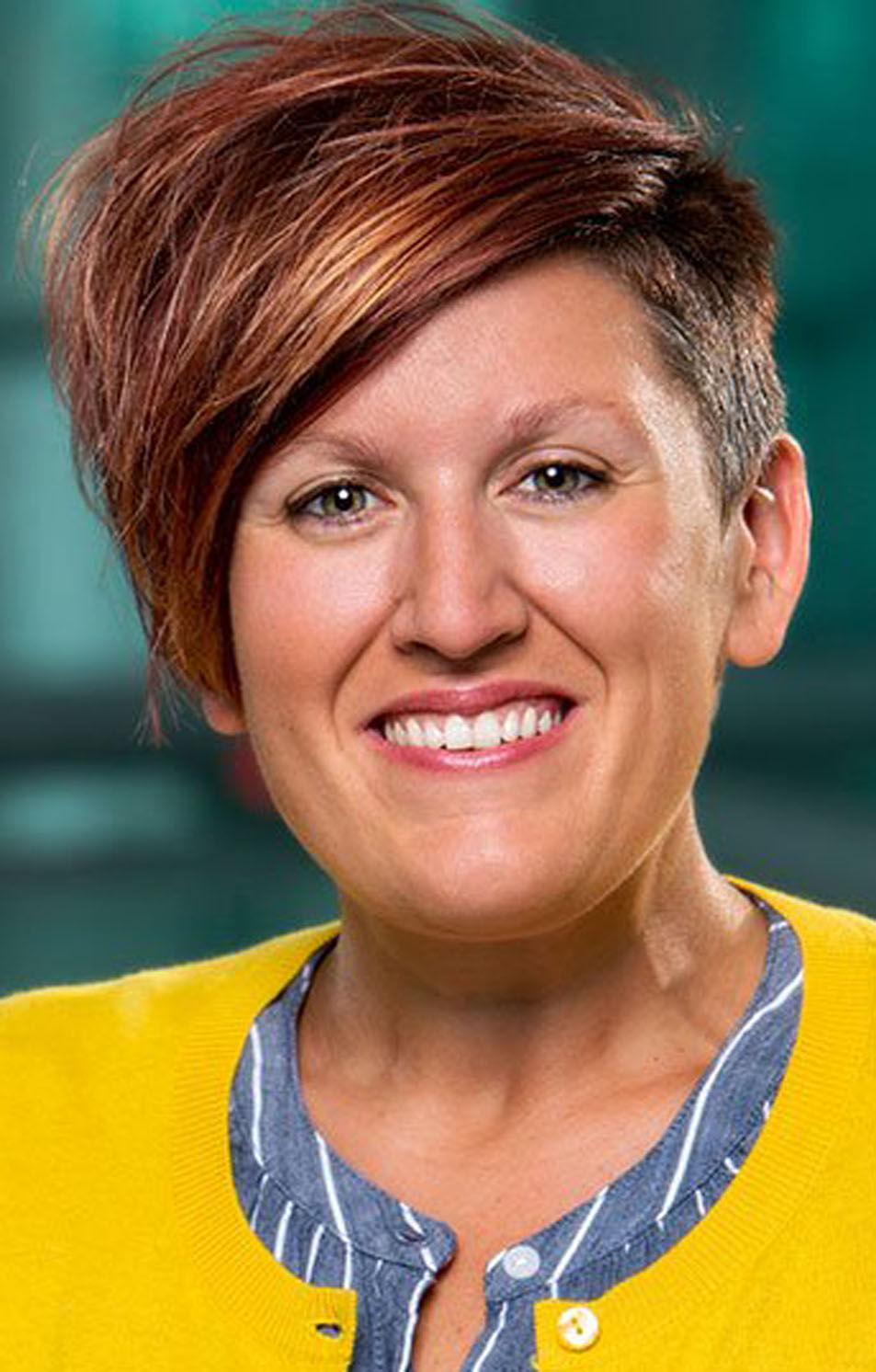 One of Hustle SBE's other creators is the partnership's chief strategy officer Bethany Hartley. She believes the program is wonderful because it connects business owners.
"Seeing, hearing and being able to watch the growth, plus being able to open the doors for unrepresented individuals to have access that might not have existed before, is rewarding to me," Hartley said. "I almost started crying at the last graduation, hearing how businesses are doing business with one another and inspiring others. Taking the risks is really quite inspiring to me."
THE UNCERTAINTY
Taking risks is something most business owners in their infancy understand entirely. The uncertainty of pulling away from all you have ever known and stamping out a new path for yourself carries with it the potential for significant loss and monetary struggles. Yet, that is why the program's advocates say Hustle is thriving quickly, because it seeks to help those who need it the most kick off their business with a solid foundation.
"The uncertainty when you start is really scary, but you have to hustle through it," Koscher said. "You just have to hustle every day to make it work."
One local business owner who went through the Hustle program was Johan Vasquez, owner of the food stand Guac N Squat of Goshen. He recommends the program for the newer business owners over established businesses simply because of the foundational approach Hustle SBE takes with its sessions.
"Since I work in the food industry, it did not offer me detailed help as far as my department goes," Vasquez said. "It was so broad reaching – but it did help in terms of the fundamentals of business perspective. It would have been nice to have been more streamlined. I really appreciated the one-on-ones they had, but feel they would not have been necessary if each group of people were segmented off in a way that answered all the questions in their field."
THE FUTURE
Understanding that there is a need for improvement and that the future holds room for expansions and changes has allowed the program to adapt throughout the COVID-19 pandemic, according to program staff. The first cohort graduated just before the pandemic, and the second cohort was held primarily online due to the virus. As tough as it was for many business owners this past year, the Hustle staff found themselves in higher demand.
"2020 was a really good year for us because of the work we do," Koscher said. "We helped a lot of clients."
Koscher and Hartley alike admit that starting and developing your own business is a significant leap of faith, especially for minorities who don't have access to the same resources as others. However, they never let that discourage them from working hard and staking their claim in the business world, and they believe nobody else should either.
Entering the business world means sacrificing some of your leisure time and going out on a limb. Koscher was a Goshen Clay Artists Guild member for more than 15 years. She specialized in functional pottery, such as bowls and cups.
"Clay is a process you have to pay attention to over time; my work schedule has been a conflict with that endeavor but still the Guild system in Goshen is phenomenal and such an embracing community," Koscher said. "I had to step down a lot when my business started."
These small joys are still worth the hard work and sacrifices put into business ownership, and Koscher hopes her actions can inspire other women to follow their business dreams as well.
"Hustle is this great opportunity for us women and minorities business to come together in a non-threatening, encouraging environment and make connections that we may not have had otherwise," Koscher said. "Being a woman doesn't put you at a disadvantage and you are entitled to go for it and make your dream happen. I think that women start off not thinking that we can't do that so sometimes taking a big bite for yourself can sometimes be a challenge."