Thor adds
innovation officer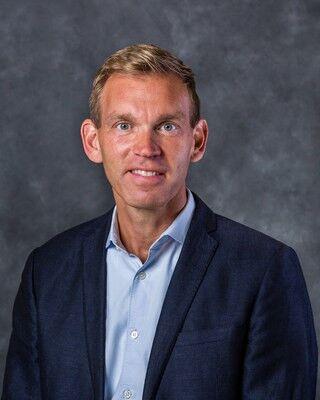 ELKHART — Josef Hjelmaker has been named to the new executive role of chief innovation officer at Thor Industries, a manufacturer of recreational vehicles.
The company's news release states Hjelmaker will be charged with optimizing and evolving the global product portfolio, leading operational technologies and advancements and championing digital strategies for Thor's companies.
Hjelmaker has expertise in automotive and consumer products and will lead Thor's innovation strategies for emerging consumer and vehicular technologies. Hjelmaker has leadership roles at Delphi Electronics & Safety and Whirlpool Corp.
He will be working from the company's Elkhart headquarters.
Veterans invited to martial arts open house
ELKHART — FreedomSystem.org will host an open house at Steve's Gym/ Elkhart Martial Arts, 1120 W. Bristol St., from 2-5 p.m. Oct. 24 in order to raise awareness about its program Project: Veteran's Relief, which teaches martial arts to all veterans.
The company stated in a news release that the program's purpose is to reconnect veterans to their previous military bearing, to form camaraderie with other veterans and to learn how to cope with symptoms of post-traumatic stress disorder.
Veteran Relief teaches martial arts featuring an advancement through ranks in Hapkido.
Classes are free for veterans with a DD-214, military ID or a VA identification card. Spouses, family members or friends may also take the class for a nominal fee.
Classes are ongoing with open enrollment.
For more information on Project: Veteran Relief, go to https://Freedomsystem.org, or call Kenny Holmes at 574-383-9329.
CTB employees reach milestones
MILFORD — CTB Inc. has recognized employees who achieved work milestones during the third quarter of 2020. The employees include:
35 years: Kevin Cool, Brian Kistler and Stephen VanCuren
30 years: Donald Higginbotham
25 years: Ronda Coburn, Teresa Peters, Jason Stoner and Theo Timmerman
20 years: Robert Jensen and Stanley Witmer
Clay J. Bright joins bank's team
WARSAW — Clay J. Bright has joined Lake City Bank as assistant retail banking officer, working out of the bank's Elkhart East office.
In this position, Bright assists the office manager in providing service and building customer relationships. He also helps manage the daily operations of the office and handles loans. He has five years of experience in financial services.
Bright has a bachelor's degree in business administration with a minor in sports management from Holy Cross College.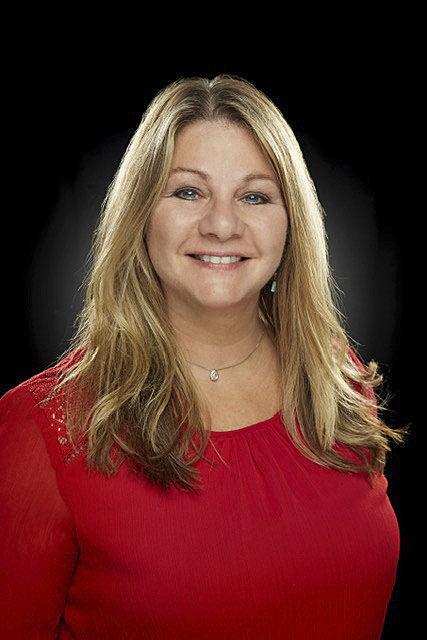 DeShone now at real estate firm
GOSHEN — Tracy DeShone has recently joined the Chantel Boone Real Estate Group.
DeShone is a graduate of Indiana University with a degree in telecommunications. She has two adult children. She was a member of Beta Delta/Beta Chi National Sorority for more than 20 years and helped with charity events and fundraisers as well as held several offices. She was also a member of St. Vincent de Paul's school board. DeShone has previously worked for WSBT and WSJV, as well as St. Vincent de Paul and Concord Community Schools.
"I am looking forward to working with the great staff at RE/MAX Results and serving clients in finding their perfect home," said DeShone. "I cannot wait to learn and gain experience as part of the Chantel Boone Real Estate Group."
Joe Thompson joins Lippert as marketing chief
ELKHART — Lippert Components Inc. has hired Joe Thompson as chief marketing officer.
Thompson comes to LCI from the December 2019 acquisition of the Curt Group. While at Curt, Thompson was the chief marketing officer for the previous five years.
In his role as CMO, Thompson's primary responsibility will be to create a marketing organization that will drive the global marketing strategy and efforts for all LCI brands, the company's news release states.
LCI supplies components for the recreation and transportation product markets, consisting of recreational vehicles and adjacent industries.