Two join local insurance agency
ELKHART — Brian Rhodes and Andy Wood have joined Indiana Farm Bureau Insurance as agents. They are based at the Elkhart office, 322 S. Elkhart St., Suite 200. They have completed Indiana Farm Bureau Insurance's professional insurance training program.
Rhodes lives in Goshen and earned an associate's degree from the University of Phoenix in business management.
Wood lives in Elkhart and earned a master's degree from Indiana Wesleyan University in elementary education and minored in Japanese.
Colleen O'Rourke now part of contractor's team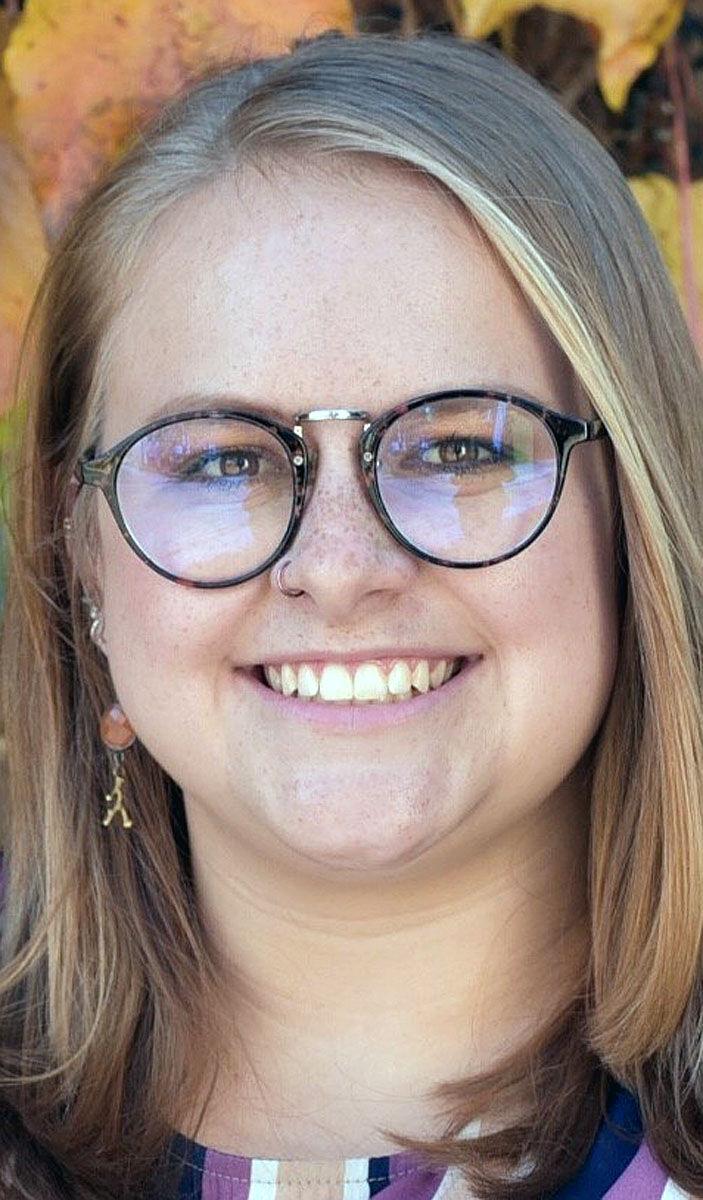 GOSHEN — Nuway Construction, a design-build general contractor in Goshen, has hired Colleen O'Rourke as continuous improvement coordinator. She will oversee and implement Nuway's safety program, manage controlled documents, assist in company sustainability efforts and will evaluate job site "lean" initiatives. O'Rourke is from South Bend.
Mort hired at Brock Grain Systems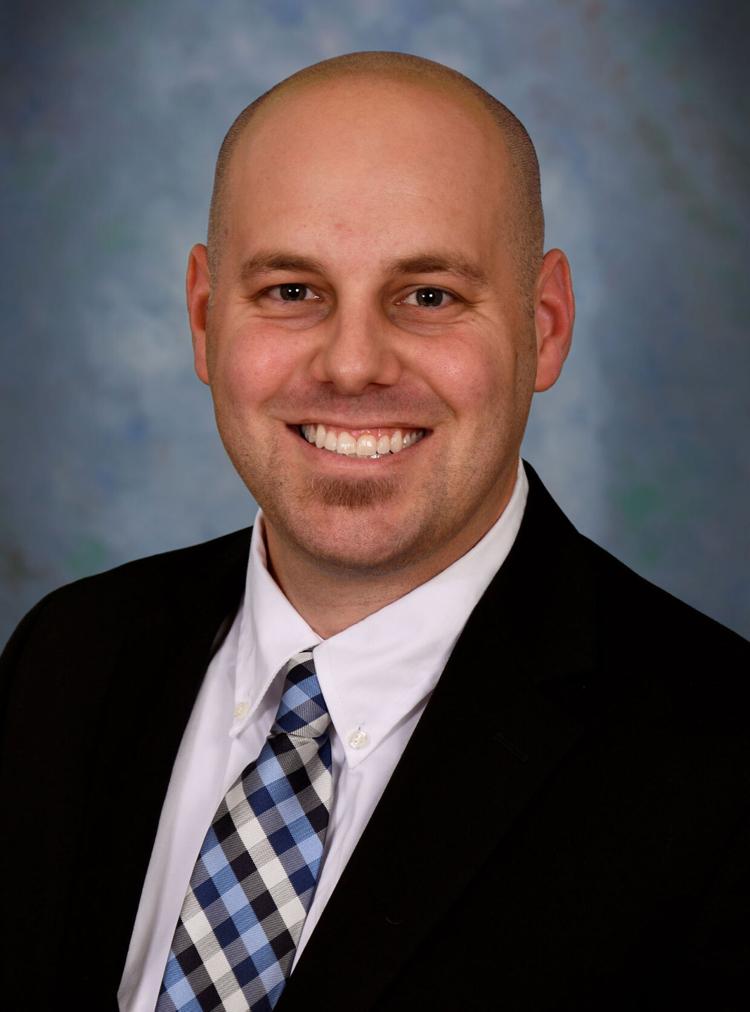 MILFORD — Justin Mort has been named supply chain manager for Brock Grain Systems.
His responsibilities include planning, developing, organizing, directing, managing and evaluating the personnel, operations and budget of the organization's supply chain. He will lead and manage production planning, scheduling, purchasing, inventory control and forecasting. Other duties include developing analytics, overseeing procurement, and managing the sales and operations planning process.
Prior to his employment with CTB, Mort gained supply chain experience working for global industrial and health care manufacturers.
He is a native of Warsaw and lives in Syracuse.