Linda Kauffman named employee
of the year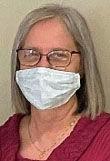 GOSHEN — Linda Kauffman has been awarded the Outstanding Service Award at Miller Poultry.
Kauffman has been an employee for Miller Poultry for more than 15 years. She has been involved in the process of hiring many employees. When Kauffman first started, Miller Poultry had around 250 employees and has since grown to almost 1,000 employees.
Kauffman is executive assistant office manager and oversees Miller Poultry's office in Goshen. She also manages the accounting functions involved with the company's live operations team, and contributes to the overall success of Miller Poultry on-farm operations, a news release states.
Miller Poultry is a local, family owned and operated company that produces poultry products.
Beck now general counsel for CTB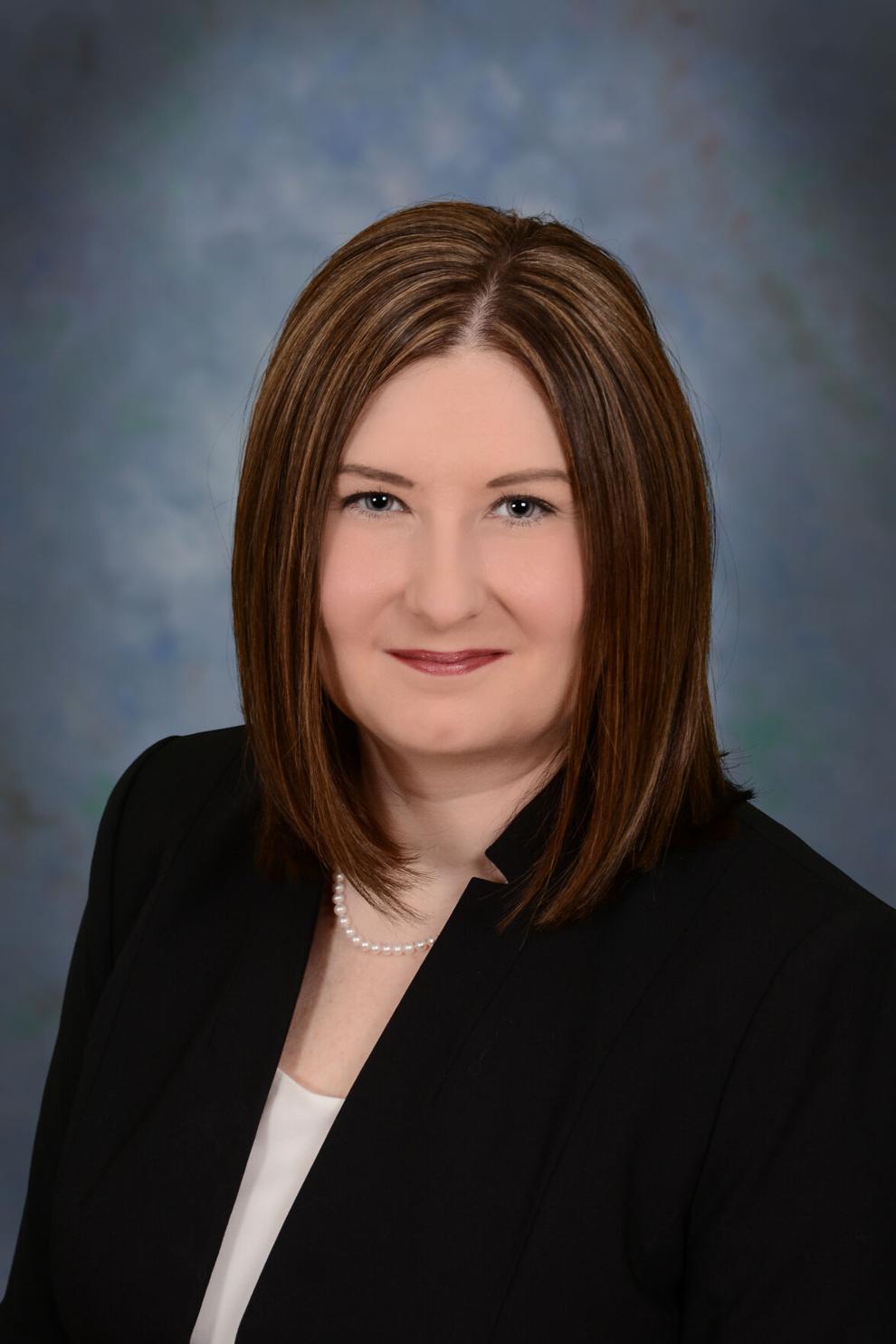 MILFORD — Elizabeth Beck has been promoted to vice president and general counsel for CTB Inc. Beck will be responsible for overseeing all domestic and international legal matters for the company, managing external legal services provided to the company and advising CTB's management team on legal topics.
Beck joined CTB in 2010 as staff attorney and was promoted to associate general counsel in 2013.
A native of Marquette, Michigan, Beck resides in Columbia City, Indiana.
Starcraft Bus wins Ford award
GOSHEN —Starcraft Bus has been named the winner of Ford's Director's Award for being the top volume bus manufacturer for 2020.
David Wright, president of Forest River Bus, said, "We are honored once again to receive this award from Ford. Over the years we have come to expect outstanding products and services from Ford, but we know this award wouldn't be possible without our hard-working employees and dealers throughout the country. This award is a testimony to their continued loyalty and dedication to Starcraft Bus."
Starcraft Bus, a division of Forest River Inc. and owned by Berkshire Hathaway, designs and builds its buses in Goshen.
Bank announces promotions
WARSAW — Lake City Bank has announced promotions.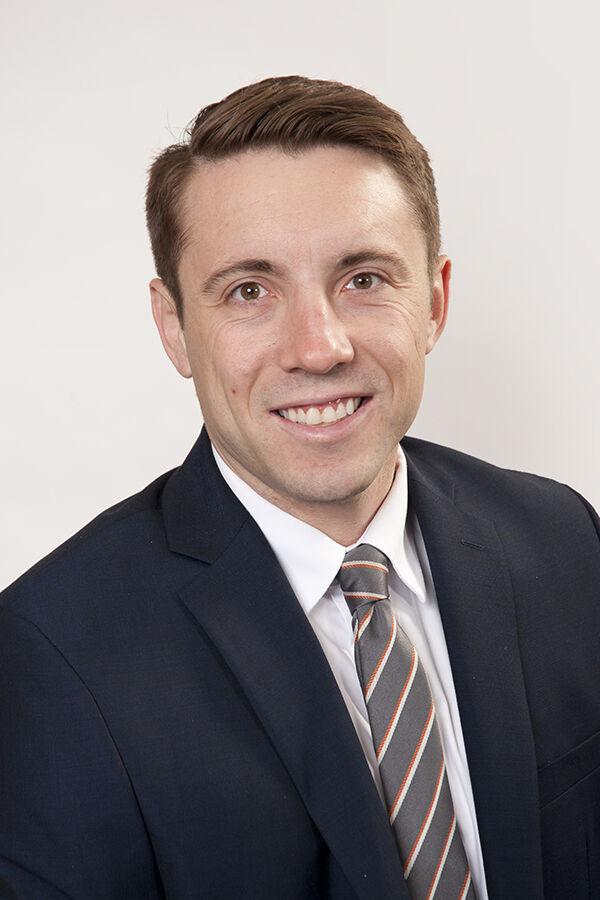 Steven Burnside has been promoted to assistant vice president, investment officer. In this position, Burnside provides investment management and financial planning services to individual, family and institutional clients of the Wealth Advisory Group. He has been with the bank for eight years.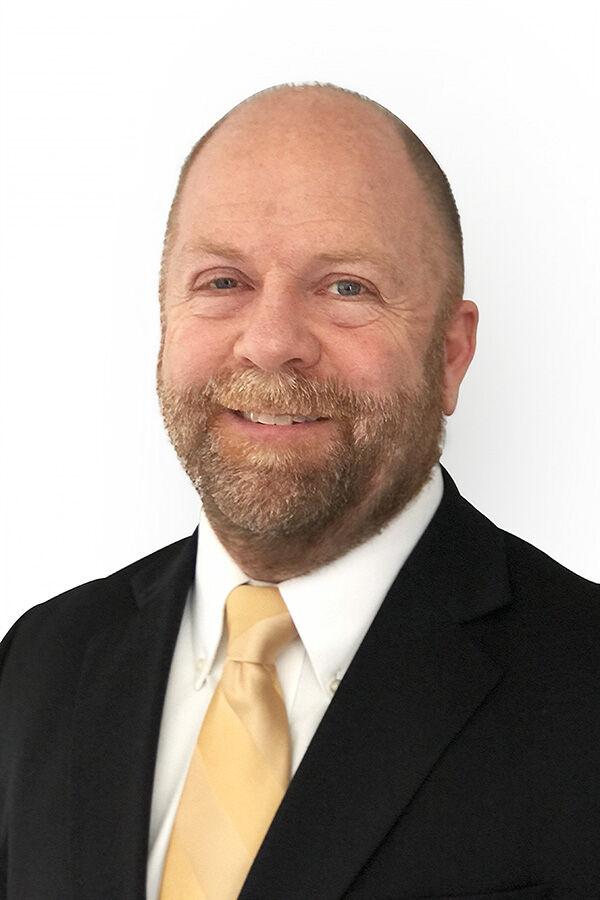 Greg Emmack has been promoted to investment officer. In this position, Emmack assists clients with personal investments. He has been with the bank for three years.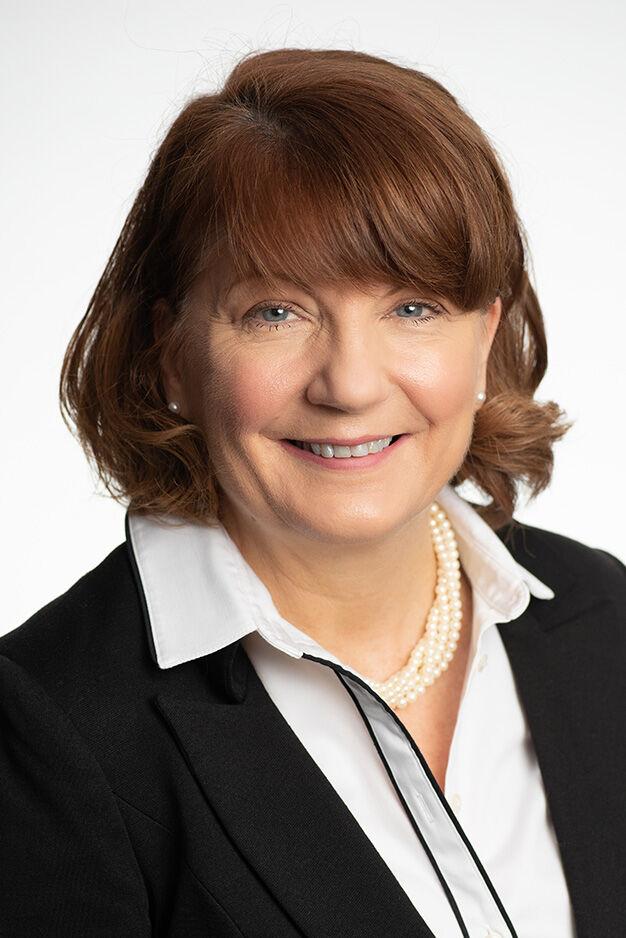 Virginia Wirt has been promoted to senior loan administration officer. Wirt works with bankers on construction loans, inspections, documentation, closings, funding and title documentation. She has been with the bank for 15 years.