GOSHEN — Indiana lawmakers covering the Elkhart–Goshen area will pursue a variety of projects in the General Assembly's upcoming 2020 session.
The legislature is scheduled to kick off Jan. 6 with a nearly two-and-a-half-month calendar that runs through about mid-March. The session will be shorter than the 2019 session, which focused on passing a two-year budget.
Several local legislators recently discussed several priorities they intend to pursue in 2020.
SEN. BLAKE DORIOT — DISTRICT 12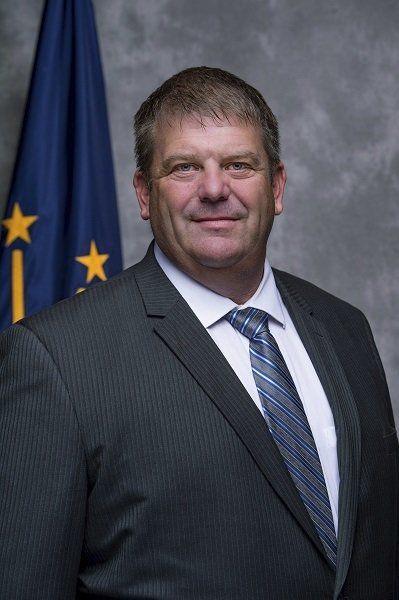 State Sen. Blake Doriot of Syracuse said transparency in hospital billing would potentially be the biggest issue set to come up at the Statehouse next year.
The current billing process hides the total costs, and insurers don't really know what they're paying, the Republican said.
A proposal might not get heard this year though, he said, as the issue is kind of a work in progress. But work is in the beginning stages.
"It gets the conversation going," Doriot said.
Lawmakers may have to also look into why administrative costs make up a large percentage of the total operating costs at nonprofit health systems in the state, he said. While the legislature might not be able to act on such an issue, discussions are beginning about whether reducing those operating costs could lower bills for patients.
"We have to get these hospital costs under control because it's too much," he said.
Aside from that, Doriot expects to focus more on the "nuts and bolts side" with his committees in the Senate. Issues he's working on include:
• Zoning involving construction permits for homeowners;
• Allowing PVC pipe to be used as an option for water mains;
• And amending the surveying code.
REP. CHRISTY STUTZMAN — DISTRICT 49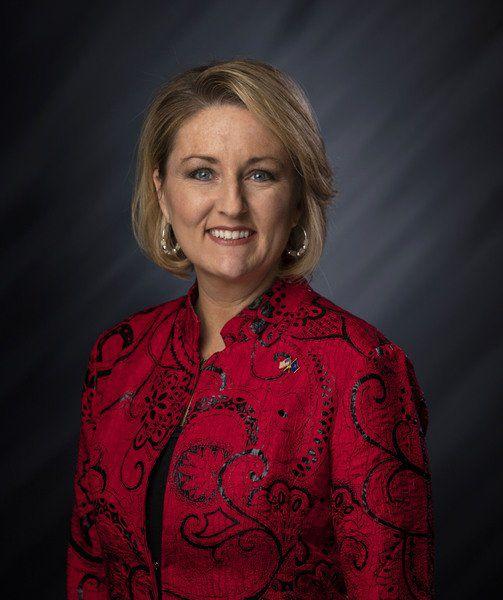 Rep. Christy Stutzman of Middlebury plans to tackle issues to help women who experience miscarriages, attract film productions to Indiana and examine standardized testing for young students.
The Republican said she would like to create requirements for employers to offer some type of bereavement leave for women who have miscarriages.
The idea is apparently still in the beginning stages as Stutzman works to generate interest.
She said she had talked to a woman who described how she had to use her vacation time after a miscarriage. The physical and emotional trauma of such a situation should not be considered "vacation," Stutzman believes.
"There needs to be some type of paid or unpaid leave, but there has to be at least two days for bereavement and recovery from a miscarriage," Stutzman said.
Meanwhile, Stutzman said she's working with Rep. Mike Karickhoff of Kokomo on a new plan for creating an incentive program to attract film and television productions to Indiana.
The intended proposal would be similar to bills that have failed in the legislature in recent years, but Stutzman said the idea is being scaled back and starting smaller with a different type of incentive.
Where past bills called for offering out-of-state production companies tax abatements, the new plan would create a rebate system, Stutzman said.
She explained companies that invest in bringing projects to the state and employ a certain percentage of residents to work on them — create an economic impact, in other words — would get a percentage of that investment back. Funds for the incentive would come more out of the investment and not directly from the state budget, Stutzman said.
The purpose, she pointed out, is to make Indiana more competitive with the surrounding states Illinois, Ohio and Kentucky, which have incentive programs for attracting media investments.
"Our surrounding states all have it, and we're not competing at all for it," Stutzman said. "When you're in a global market, you gotta bring your 'A' game, and say this is us."
A new incentive program would start small, by focusing on attracting productions with more limited budgets roughly in the range of $200,000–$500,000, Stutzman estimated. She predicted projects such as short films, documentaries or high-end commercials would be targeted.
In addition to financial investments, she also sees a potential for such projects to convince skilled worker to remain in the state.
"We'll start off small and see how it goes, and try to keep our brain-drain from happening and keep our talent here," Stutzman said.
Stutzman expects a bill to set up an incentive program will be filed in the new session apparently to serve more as a rallying point and build up support. She said no fiscal action could be taken on it since 2020 isn't a budget year.
Other priority issues for Stutzman include:
• Discussions with the state education department about combining the ILEARN and IREAD tests for third graders to cut down on the amount of standardized tests they take in a year, she said;
• And working with Indiana representatives in Congress on veterans' health care issues.
REP. DOUG MILLER — DISTRICT 48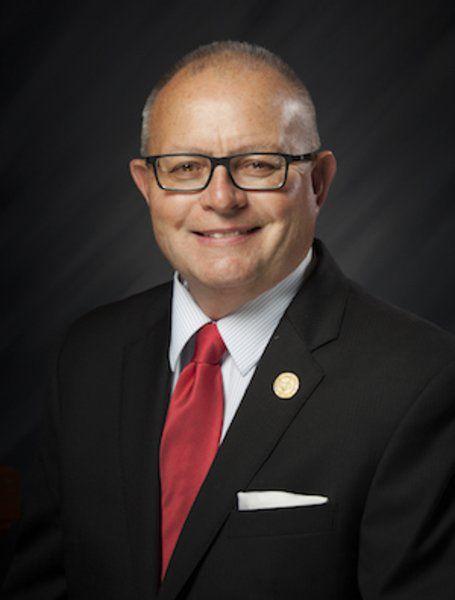 Rep. Doug Miller of Elkhart plans to revisit a couple issues from the previous session in the new 2020 session, among other efforts.
The Republican said he plans to expand a recently enacted police barricade law to include firefighters and paramedics.
Miller authored a bill in the 2019 session that enhances the offense for people who intentionally cross barricades set up at crime scenes and emergency situations. The measure passed nearly unanimously out of the House and Senate and was signed into law.
He said the law helps police do their job without interruptions as well as some more authority in handling such violations. Exceptions were also spelled out for family of victims who run onto a scene.
"We've given police a little more leeway into how they handle that situation," Miller said. "They have a difficult, heart-racing enough job when they're first there."
He said he's confident the update to include firefighters and paramedics will move forward in 2020.
Miller also plans to lead a renewed push to set up reciprocal sales tax exemptions on recreational vehicle sales with nine other states.
Indiana already has similar agreements with about 41 other states where out-of-state buyers come here to purchase RVs can opt out of the state's sales tax and pay their state's tax instead.
A bill to secure agreements with the remaining states, including a five-year trial period, cleared the House in the 2019 session but failed in the Senate, Miller said.
He said he and Sen. Doriot have been working with other members of the Senate to show how much the RV industry impacts the state's economy.
"We think we have a path and a resolution to get that done," Miller said. "We're getting them to understand what the RV business is to the state of Indiana."
REP. CURT NISLY — DISTRICT 22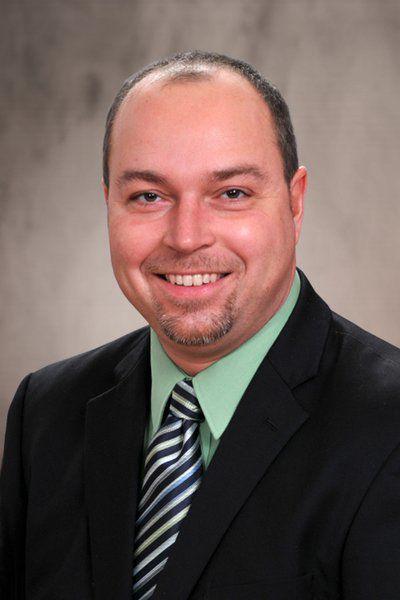 Rep. Curt Nisly expects to hear a lot of discussion on what to do with a $410 million budget surplus the state ended the fiscal year with on June 30.
The Republican mentioned issues that were raised after the announcement, such as Gov. Eric Holcomb wanting to carve about $300 million out of it to pay off several capital projects, and teachers pushing for spending on education.
Nisly said an idea has also been floated to provide a rebate to taxpayers. He calculated the amount would be approximately $46 back to each person.
His priorities for 2020 include an ongoing push for securing liberties.
"I'm always looking to protect the lives and liberties of Hoosiers," Nisly said.
The statement includes his pro-life advocacy as well as support for individual and religious liberties.
The General Assembly's 2020 legislative session is tentatively scheduled to end March 12.