The Elkhart County Health Department recently received permission from the Indiana Department of Health to have a mobile vaccination clinic. The first one is Saturday.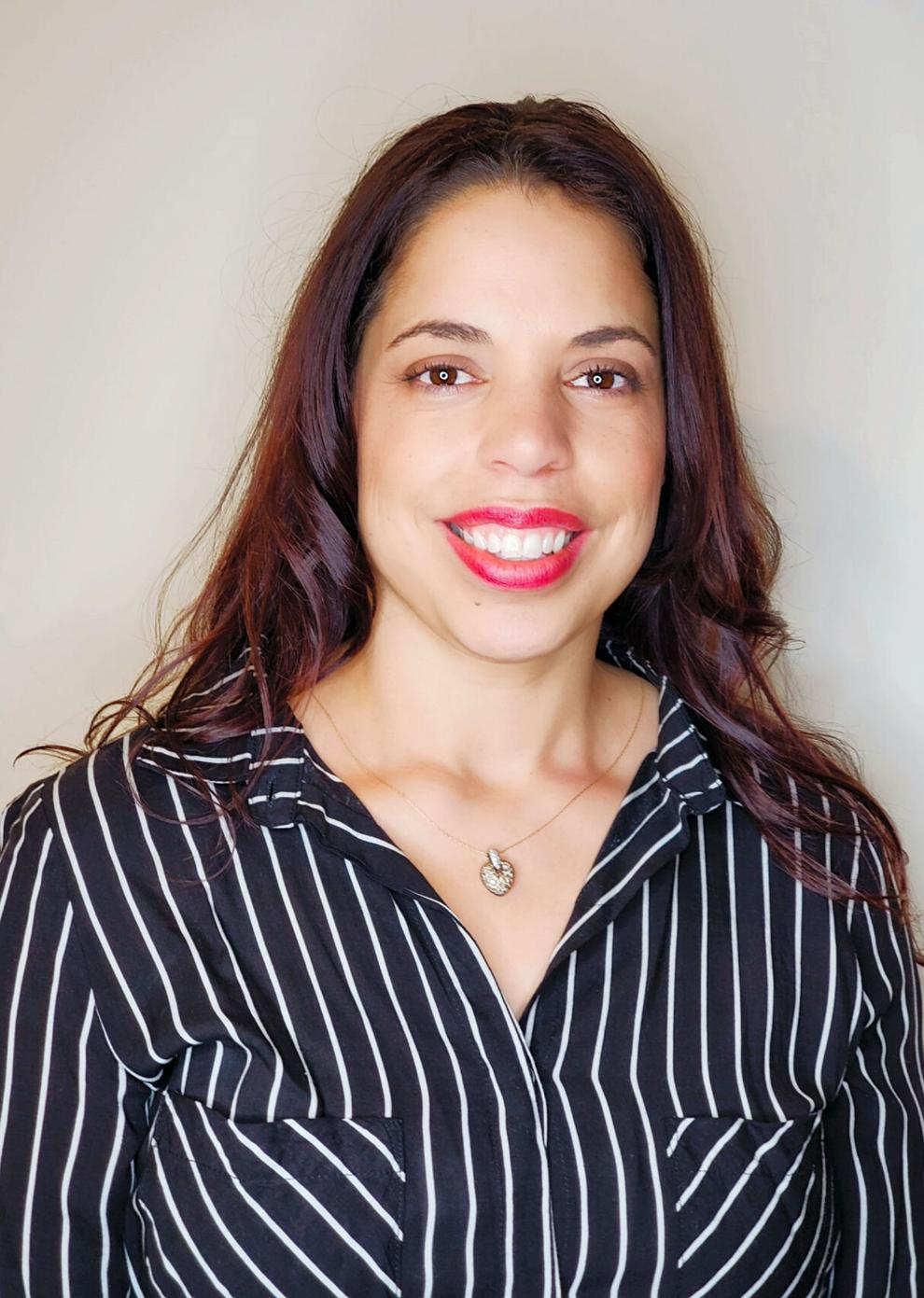 Elkhart County Health Officer Dr. Bethany Wait said the mobile clinic will take place at Clinton Frame Church, 63846 C.R. 35, Goshen, from 10 a.m. to noon. There will be 150 doses administered on a first-come, first-served basis, and no advance registration is required.
Wait said she received permission from the state for mobile clinics in an effort to reach out to the Amish, Latino and Black communities, although anyone who meets the criteria is welcome.
The criteria, which is the same at all vaccination sites, are: a person must be 70 years old or older; be a first responder who has the possibility of coming in face-to-face contact with people they are helping; or a health care worker who works face-to-face with patients.
The second mobile clinic will take place from 11 a.m. to 3 p.m. Thursday at the Tolson Center.
People should, if possible, take along identification and health insurance cards. Those who do not have one or both will still be vaccinated, Wait said.
Her main request is: "Please wear a mask."
When people get their vaccination, Wait said, they will be scheduled at that time for a second dose. That will most likely be scheduled at the health department, 608 Oakland Ave., Elkhart, and not a pop-up clinic because they cannot guarantee they will go back to that mobile location or even have those additional doses.
Wait requested the mobile clinics because she felt that with the health department's location in Elkhart, it would be unlikely for Amish residents, who use horse-drawn buggies, and conservative Mennonites to go there.
"And I was concerned at the numbers of Hispanic and African American patients that I was seeing at the health department that the signup was inhibiting people from getting their vaccines."
So she asked state health officials for some extra doses for once-a-week mobile clinics — and they said yes. Plus, they also agreed to not require advance registration.
She wants to do two more clinics and, because of the uncertainty in the number of doses, she will only be able to make the announcement the week before a mobile clinic is scheduled.
"I don't know how long this will last, but we will take it," Wait said.
VACCINE SUPPLY
The vaccination effort in Elkhart County is going well.
Wait said, "I feel like we're coasting" and that the vaccination clinics could expand more.
She added that, "The call center has been successful in signing up a lot of people."
In talking with Emergency Management Director Jenn Tobey, Wait said she learned that the call center has been taking 50 calls per hour. Admittedly, not all of those were for signups — some were for COVID information, but the center has been busy. Three to six people staff the center depending on the call load, she said, and they are looking for volunteers to help take calls. Volunteers will need to pass a background check. Wait said that if a person has had a background check done in the past couple of years, they can submit that as well.
Those working at the call center can help register people for vaccinations at any of the three sites in Goshen: the health department, Elkhart General Hospital and Goshen Hospital. However, if someone calls in from another community or another state, they will help them get registered in those communities as well, she said.
As for vaccine supply from the state, Wait said she has not had any problems with supply.
"Apparently as discouraged as I've been at times with the state, they must be doing something right," she said. "Because, no, we haven't had any trouble."
She's learned not to count on the number of immunization doses projected until they actually arrive.
"We've certainly caught onto that," Wait said. "But we have consistently gotten doses and they have tried to do their best to make sure that for how many appointments we have scheduled that they send us that allotment of shots."
The health officer also wanted people to know that the county is not holding back doses for second shots. The state might be, she said. But counties are being told to use all of the doses they are receiving.
The state is making that decision on whether or not to hold back vaccines, she explained.
"It was never our responsibility to do that," she said. "Our responsibility was for, if you got 400 vaccines, you gave those 400 as quickly as you could."
She knows people would like to have that second dose held back because it's important. And the health department will follow whatever guidelines the state issues, "but physically here in this building we do not hold the second dose. That's up to the state."