GOSHEN — Wait and see, as well as make your own decisions. That's the course of action and advice Elkhart County officials have for the ongoing growth of local positive COVID-19 numbers.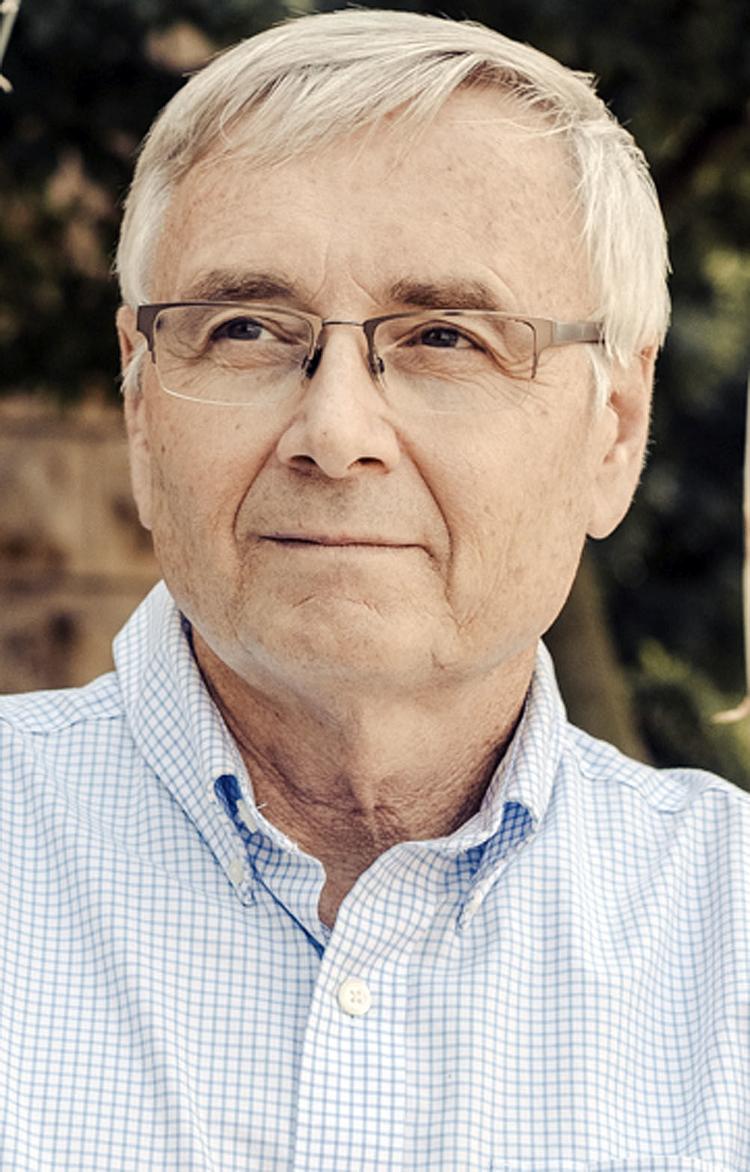 As Elkhart County's COVID-19 tests numbers have pushed the county into the third spot for the most infected counties in Indiana, the county's health officer said it will be two weeks or so until the impact of the county commissioners plea to residents to wear masks in public has helped reduce infections. In the past, commissioners and Health Officer Dr. Lydia Mertz have not made the wearing of masks mandatory, indicating such an order is not enforceable. Monday, they confirmed that stance.
"Most counties across Indiana do NOT have face-covering mandates and yet the COVID-19 incident rate is declining," said commissioner Mike Yoder in a Monday Facebook post.
Yoder says in that post that commissioners were overwhelmed last week with e-mailed comments about a mandatory mask policy. The commissioners, Mertz and local mayors had earlier in a joint statement asked residents to wear masks when in public places if they cannot maintain social distancing.
"Most public health professionals agree increasing use of face coverings by the public in communities where COVID-19 cases are increasing is an excellent additional tool to add to the other precautionary measures," Yoder said and then pointed out that "Yakima County (Washington state) has had a face covering directive in place since first of June and today is a leading county for COVID spread."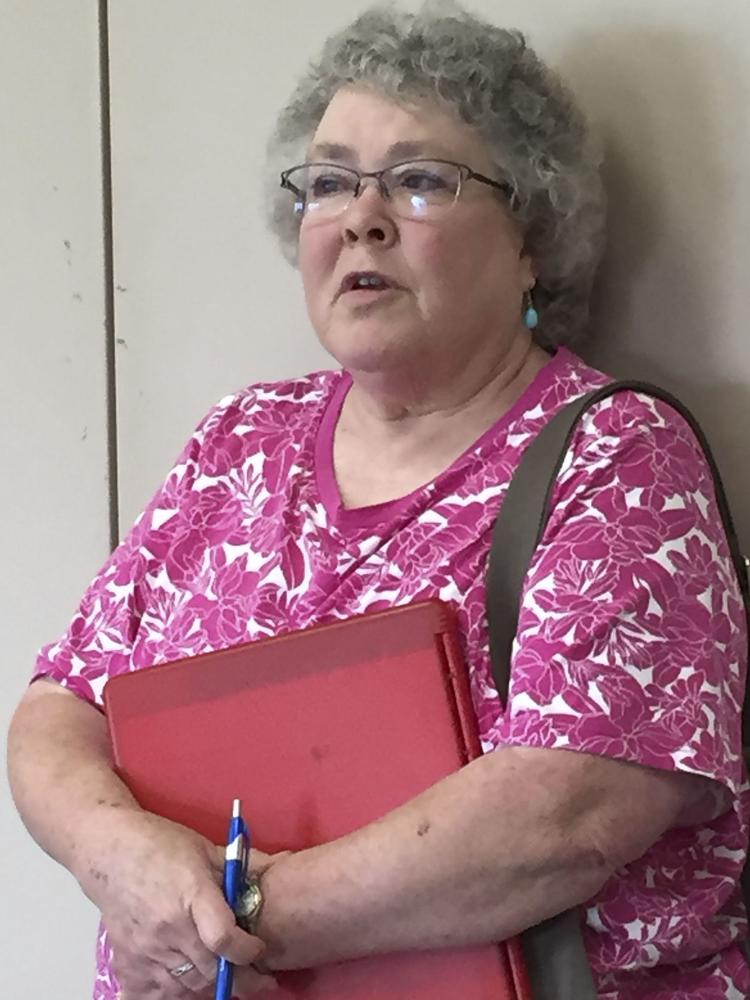 After Monday's commissioners meeting, Mertz said the health department is involved in educating the public about COVID-19 and is monitoring data, such as how many local hospital beds are available.
"We are in contact with the state several times a week and they are watching our situation closely," Mertz said Monday. "We are actually doing a lot of things and the most important thing is education."
The Indiana State Health Department reported Monday the county had 22 new cases Sunday. The low number followed four days of higher numbers that topped out Wednesday at 113. The other numbers were 82 Thursday, 69 Friday and 63 Saturday. Mertz said state numbers released on Mondays are usually lower than the trend as some laboratories that process tests are closed on Sundays.
She said the county health department is putting out information every day to the public about the COVID-19 pandemic. The department is also working with the Hispanic Pandemic Coalition and the Black Pandemic Coalition.
"Anything we do will take about two weeks before we can see an effect because of the incubation period of COVID," Mertz said.
In two weeks' time, if the county's numbers for new COVID-19 cases remain high, Mertz said, "Then we will see what is the cause of our continuing numbers. Epidemiologists at the state level are continuing to look at that and see if there are any changes in our numbers or where they are coming from. We are still seeing indications of what we call 'community spread,' where it is not caused by factories or one group of people or anything. It is widespread throughout the community."
To find out what the sources of the spread are, the state health department uses contact tracers, Mertz said. Those tracers attempt to find those who have tested positive for the virus and determine a source for their infection. Mertz said the state took over most contact tracing tasks in May and that her department only helps with finding people who the state trackers can't locate.
Mertz said the local health department does not track the percentage of people wearing masks in public.
"There is no exact numbers for that. I have noticed the number of masks I see is where I am going and when I am going," Metz said.
Mertz reiterated the advice she and the county commissioners have announced before.
"Everyone should wear a mask in public if they cannot maintain 6-feet distance," Mertz said.
In his Facebook post, Yoder wrote why a mandatory mask policy by county officials is not feasible and because it is not enforceable. He said businesses can consider adding their own mask policies and the public can also make decisions where they shop and activities they attend based on if they agree with the mask policies in place.
"… It essentially comes down to living in a free society that has in place LOTS of restrictions and protections to prevent 'police state' like activities by government bodies. However, some people understand the true purpose of the mandate is not enforcement," Yoder wrote. "Local government units are issuing face-covering mandates primarily because they believe people in the community will respond to a law better than an education effort to guide commonsense decisions and encourage personal responsibility. Some in our community agree with this tactic to change human behavior — others do not."
Later in his post Yoder writes, "A mandate sounds simple, why not just try it? I don't have a response to that question other than what I have already stated: I believe the chance of it having a negative impact on the community's behavior is greater than the chance of it making a positive impact. A position arrived at by my lifelong experience in this community, the information available to me and listening to the many different perspectives. However, some mandates are possible.
"Private businesses can choose to mandate face coverings, and many have made that choice. Manufacturing facilities are implementing requirements. Additionally, if a person does not like where they are at, or the place they are about to enter, they should leave. The data currently indicates these practices are working.
"The most critical change that needs to happen now is more individuals accurately assessing their own risk and the risk of those around them. More specifically, individuals making an informed decision about behavior at social gatherings. Our best option to change personal behavior is continuing education, people making informed decisions and social-norming.
"It's popular to say, 'We are all in this together.' Sure. But recognize it's our individual decisions that determine our community's future."