Matt Todt joins
Interra Investments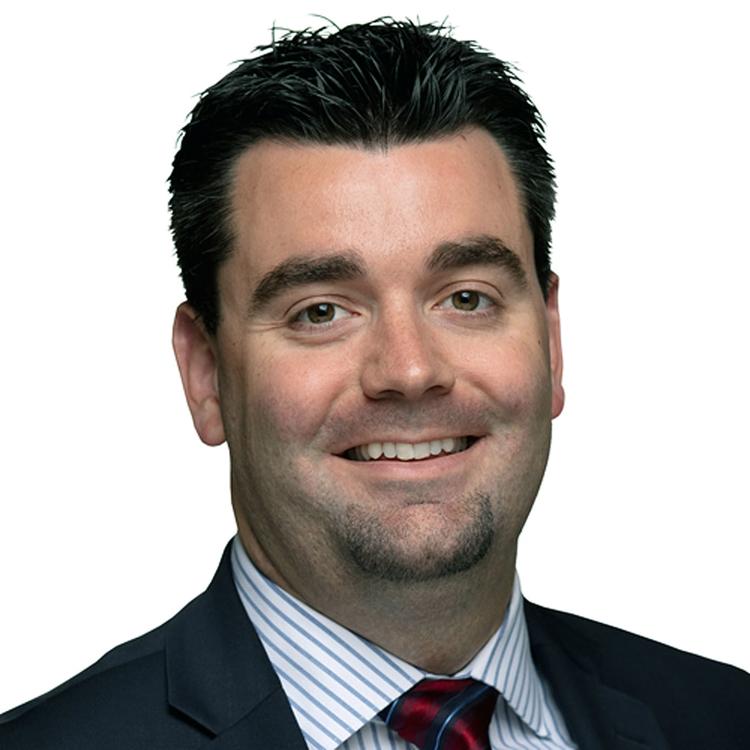 GOSHEN — Matt Todt has joined Interra Investments, located at Interra Credit Union, as an associate financial adviser. Todt has more than 11 years of financial industry experience, according to information from the company.
LEX 530 has new event director
ELKHART — Rachel Dobrzykowski has been hired as event director at LEX 530 Metropolitan Event Center.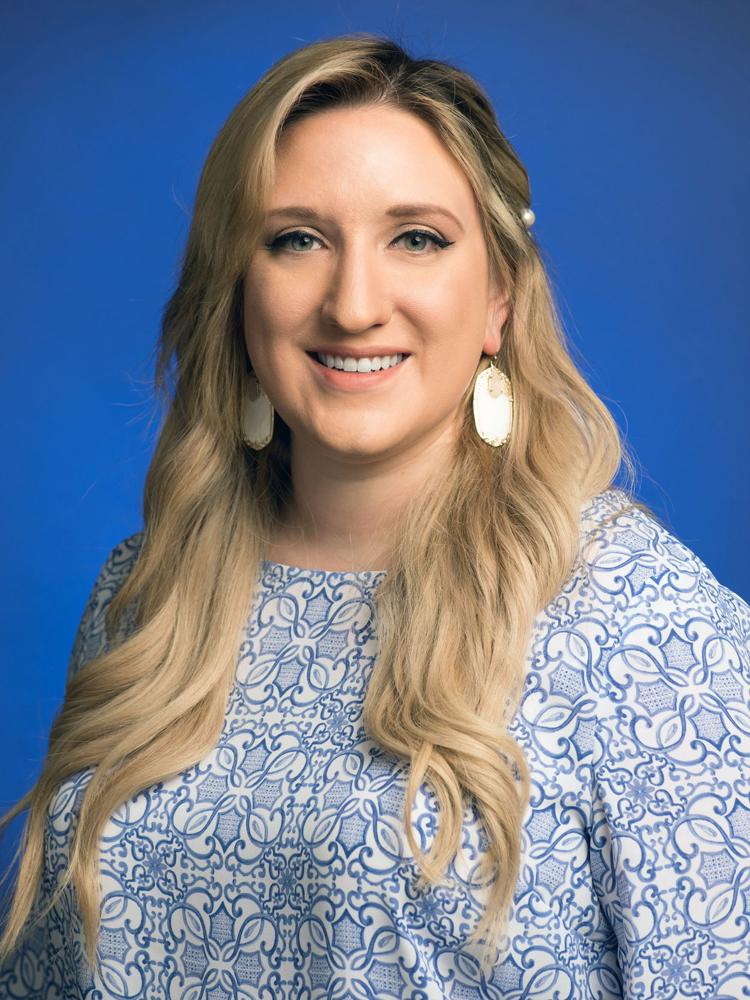 According to information in a news release from the company, Dobrzykowski has 10 years of experience in hospitality and culinary arts. She will run the day-to-day operations of LEX 530 and manage all events held at LEX 530.
Dobrzykowski, who has a background as a pastry chef, has previously worked in event sales, event management and as a chef. She is a resident of South Bend.
Boys & Girls Clubs add to leadership
GOSHEN — Boys & Girls Clubs of Elkhart County announced four additions to its senior leadership team.
Positions filled include chief operating officer, chief financial officer, chief advancement officer and chief human resource officer.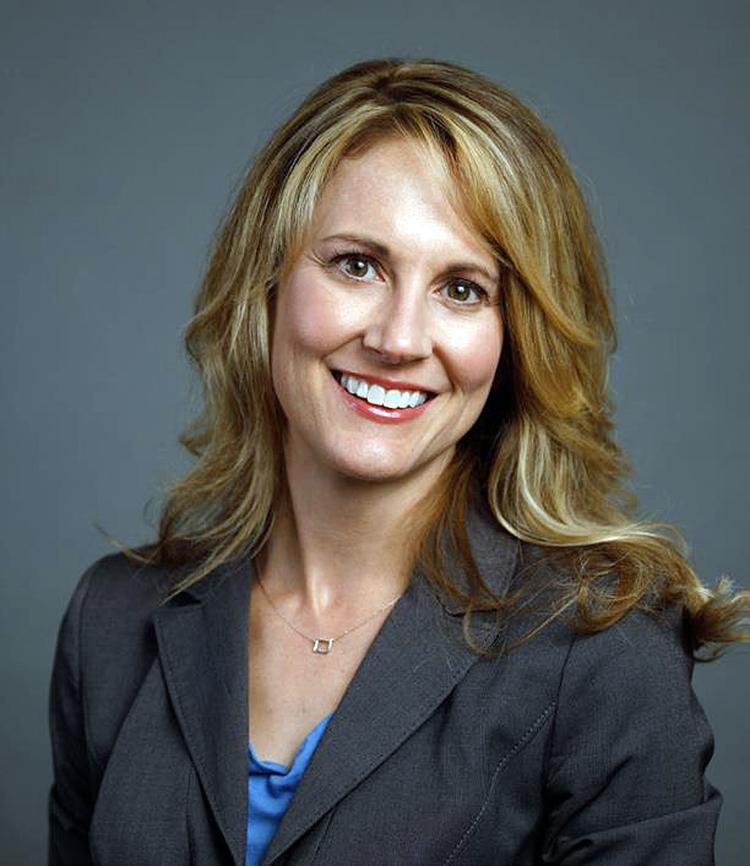 Launa Leftwich is the new chief operating officer. Leftwich received her bachelor of arts in psychology from Goshen College and her master of arts in clinical psychology from Western Kentucky University. She has more than 25 years of leadership experience in education, team building and communication. Most recently, she served as the senior area director of the Goshen Clubhouse for Boys & Girls Clubs of Elkhart County.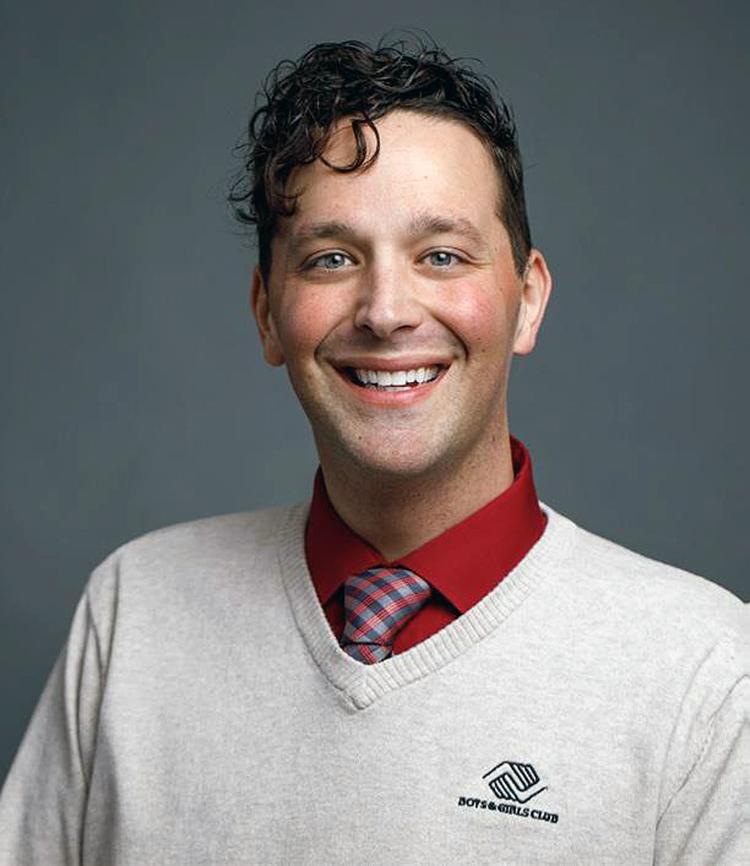 Matthew Fischer is the new chief advancement officer. Fischer was promoted to the new position. Fischer is a certified fundraising executive and brings more than 10 years of Boys & Girls Club experience to his new role. Most recently he served as director of resource development for Boys & Girls Clubs of Elkhart County.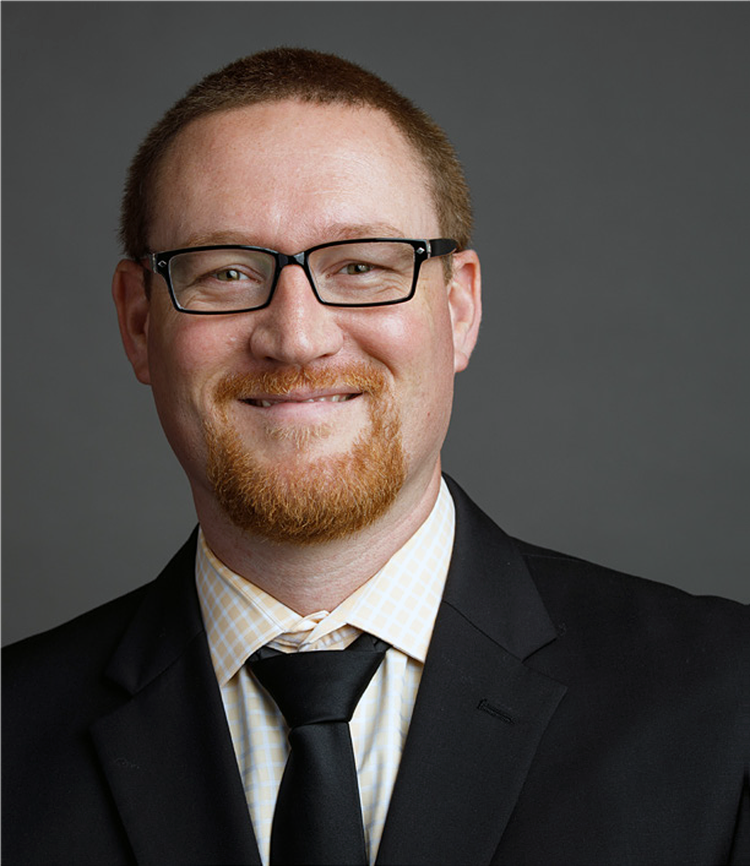 Adam Allsop is the new chief financial officer for the clubs. Allsop is a certified public accountant and has more than 15 years of financial leadership experience. He most recently served as vice president and chief financial officer of LOGAN Community Resources Inc. in South Bend.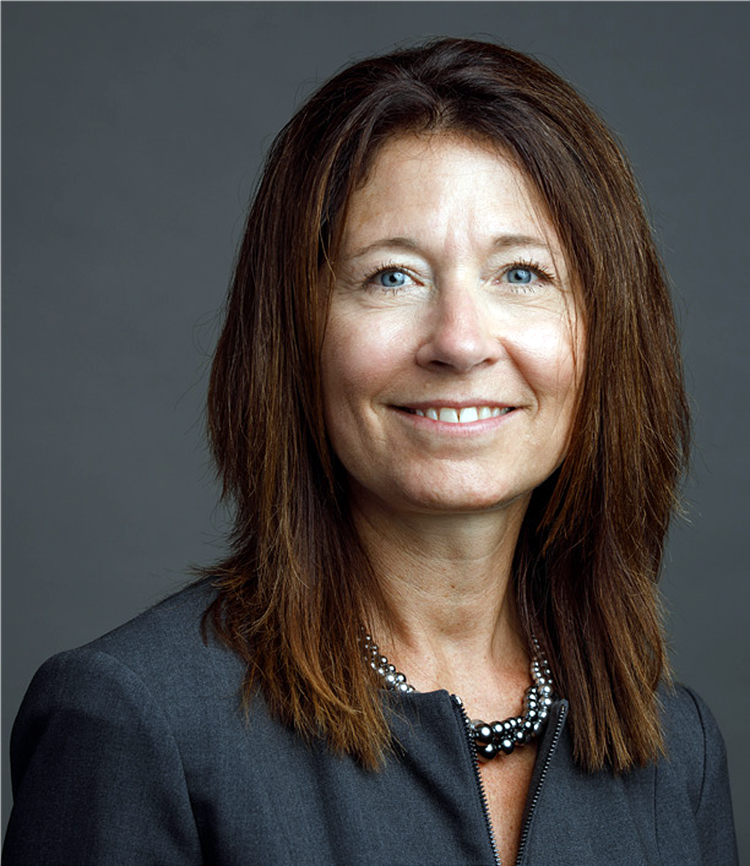 Julie Clark is the new chief human resource officer. Clark has nine years of human resources experience. She previously worked at Days Corp, in Elkhart as director of human resources.
United Way adds managers
ELKHART — The United Way of Elkhart County has added two employees.
Erin McNeal has been hired as development manager. Her duties will include growing revenue, deepening relationships, and securing new workplace campaigns for United Way, according to the agency's news release.
She has fundraising and nonprofit experience through her work with United Way of Kosciusko County and Walnut Hill Early Childhood Center.
Mona Livingston has been hired as director of education. She will oversee United Way's investment portfolio in educational initiatives, including the organization's READ UNITED programs.
She has years of classroom teaching experience and most recently worked with Early Childhood Alliance.