Allegra earns business awards
ELKHART — Allegra Marketing Print Mail was recently honored with multiple awards from leading marketing, print and graphic communications franchise network Alliance Franchise Brands.
The company said the awards recognize excellence in sales and customer service. They come as Allegra is providing resources to help local businesses reopen safely and quickly as restrictions are lifted.
"We are all in this together, contributing to the reopening and comeback for our business community," said Chet Nunan, owner of Allegra. "This recognition reminds us that no one does it alone. Our loyal customers are the ones we honor, and we share these awards with them."
Since the beginning of the COVID-19 pandemic, Allegra supported local businesses and continues to serve the community with signage solutions.
Allegra has created resources for businesses, including reopening guidelines that offer a comprehensive checklist methodology.
Allegra is independently owned and operated and is a member of the Alliance Franchise Brands network, linking more than 600 locations throughout North America.
Anna Balas is new Extension educator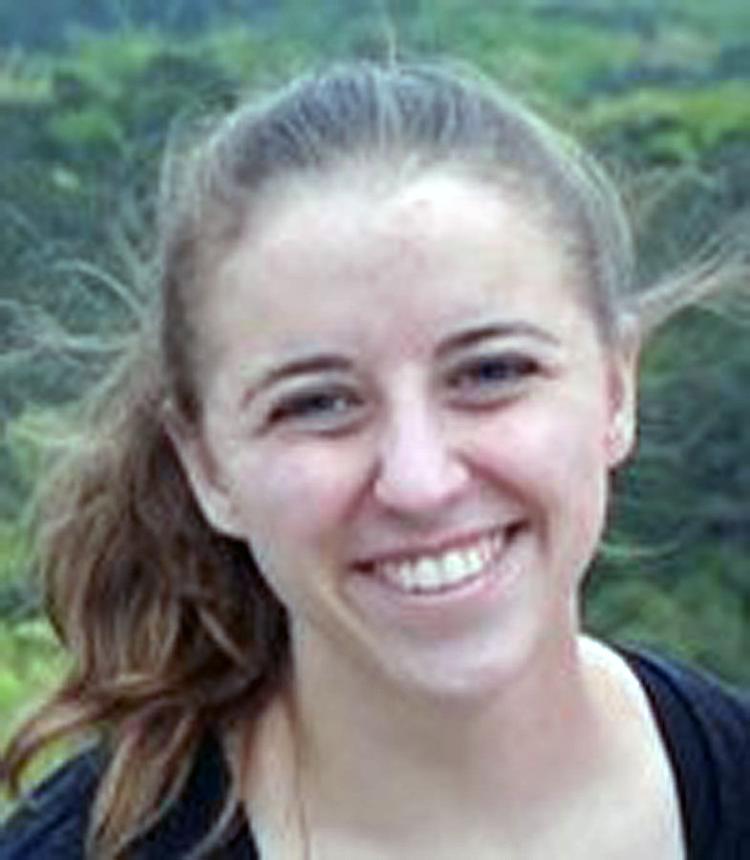 GOSHEN — Anna Balas has been hired as Elkhart County Purdue Extension educator.
She joined the Extension office Aug. 31 as Extension educator in 4-H youth development.
A news release from the Extension office states Balas grew up in Troy, Michigan, and graduated from Duke University with a degree in environmental science and policy and Spanish. Her degree was focused on environmental education and she spent the last year serving in an AmeriCorps program centered around youth nutrition and garden education in Detroit. While in the Detroit area, Anna also served as the interim youth director for a local church's youth programs.
She can be contacted at 574-533-0554 or email at abalas@purdue.edu.
Noble County now has a jobs board
ALBION — The Noble County Economic Development Corp. has launched a virtual job board and other workforce resources to help attract and retain talent.
The recent announcement that LSC Communications plans to close its facility on Marion Drive in Kendallville, which is expected to displace about 307 workers before the end of 2020, spurred the creation of the jobs board. A news release from the EDC states local officials met following the announcement to form strategies to help local workers through the transition. One result is the launch of www.worknoble.org.
The new "Work Noble" website aims to help every worker facing a job loss find job openings; earn a high school equivalency, enhance, or learn new skills; and provide assistance to navigate a household, job, or career change — all in Noble County. The site went live Monday.
"At this early stage of launch, Work Noble already has nearly 300 job opportunities at 16 locations identified," said Gary Gatman, executive director of the EDC. "We know there are a lot of good job prospects right here in Noble County and want every worker affected by job loss due to the pandemic, or for any other reason, to know they are valued. Our rapid response team is here to help them stay local and thrive."
Employers who have jobs to fill in Noble County that pay a wage of $10 or more per hour are invited to submit a job profile to Work Noble using a form on the website. Employers may also call 260-636-3800 for assistance.