This week, an IU graduate student joined us remotely as a summer extern, working with the Indiana Sustainability Development Program to help Goshen create a climate action plan.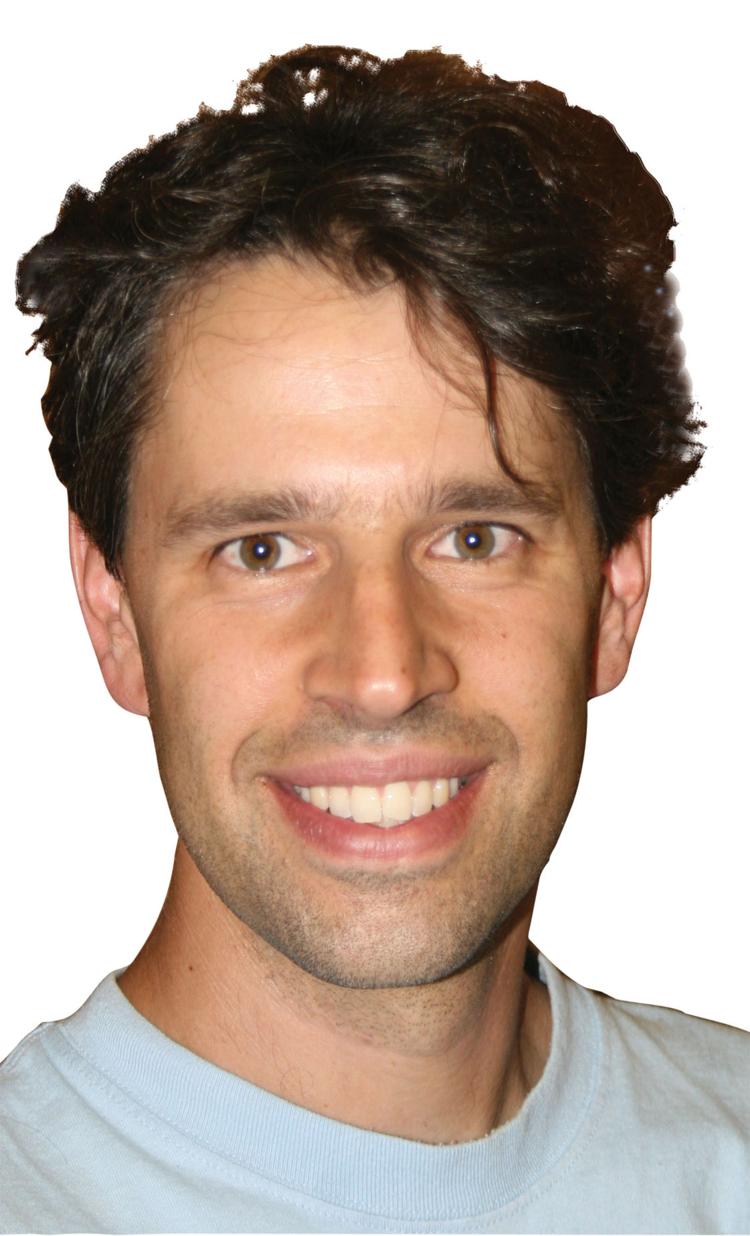 Earlier this year, Goshen's department of Environmental Resilience began meeting with representatives of 11 other cities around the state who will also be working on climate action plans this summer. We are being coached by the IU Environmental Resilience Institute and the ISDP.
The climate action plan we will develop is one of the items called for by the Youth Environmental Resolution, passed unanimously by the City Council in April 2019. In short, the climate action plan will lay out the details by which the city of Goshen government operations can work toward the goal of net zero emissions by 2035. This is a big goal, and an important one, built on the backbone of cost savings through greater efficiency, green infrastructure implementation, smarter energy consumption, and energy use reductions.
The first step in the process of creating a climate action plan began last year, with two greenhouse gas emissions inventories. Those calculations showed that in 2017 our government operations generated 11,200 metric tons of carbon dioxide equivalents, and that the entire community of Goshen emitted 560,000 metric tons. These are the greenhouse gases that we are responsible for contributing to the earth's atmosphere.
The greenhouse gas emissions inventories are the critical measurements that tell us where we stand in regards to any goals for responsible energy consumption. So, we have a starting point (government emissions of 11,200 MTCO2e in 2017), and an end goal (net zero emissions in 2035). As mentioned above, the purpose of the climate action plan is to create a road map for moving from the start point to the end goal.
The plan, which we will work on this summer, will require several basic components. A really essential one is forecasting: what are the reasonable expectations for how our government operations will grow and change over the next 15 years, and what are the ways in which our energy sources are likely to change? We have to be clear-eyed about this, because without a doubt there will be changes, and if we don't anticipate to the best of our abilities, we'll certainly find that the goal line has shifted. Another essential component is a further detailed inventory of our government operations emissions, so that we can see more accurately where our inefficiencies lay and where the greatest improvements can be made. The plan will also need to make recommendations about technology, offsets, operations, monitoring, and policy. We will have to gather input from across the city departments.
It's a lot of work.
In many ways, this climate action plan is only the first half of the job. With our community-wide greenhouse gas emissions inventory we can also create a community-wide climate action plan. Using our government operations plan as a guide and a springboard, we can have conversations about such a plan with separate goals for our whole community in 2021. With that in mind, we want to engage the community as early as possible, not only because of what we anticipate for 2021, but because this year's plan for government operations is directly about Goshen's residents, the people for whom the government operates.
In that light, maybe I should have started by discussing the reasons for a climate action plan — or two plans, as we envision. Our climate is changing, as the Indiana Climate Change Impacts Assessment (INCCIA) from Purdue University makes very clear. The INCCIA is also very clear about the causes for climate change: human contributions of CO2e to the atmosphere, largely via burning of fossil fuels. Changes in our climate will create ripples of change in our environment, many of which are projected to cost us well more than any benefits. Increased flooding due to warmer winters is one of the most cited costs associated with climate change in northern Indiana. Health issues related to hotter summers is another often-cited cost. Those are just a couple categories of climate change related costs.
A climate action plan can do two things for us. One, it can help us to prepare for the changes that are underway and which are on the way. We can adapt for a warmer climate, for a changing environment, and the more proactive and thoughtful we are about it, the more manageable and cheaper it will be. Two, a climate action plan can help us to reduce our contribution to the climate crisis. This crisis is a shared one. That means each city and town has to accept responsibility and take creative action. By doing so — and only by doing so — Goshen can do its part to lessen the impacts of climate change.