Is switching time twice a year good for Indiana?
A recent AP/NORC nationwide poll found that 70 percent of Americans prefer not to switch from Daylight Saving Time to Standard Time twice a year. What do you prefer for Indiana?
You voted: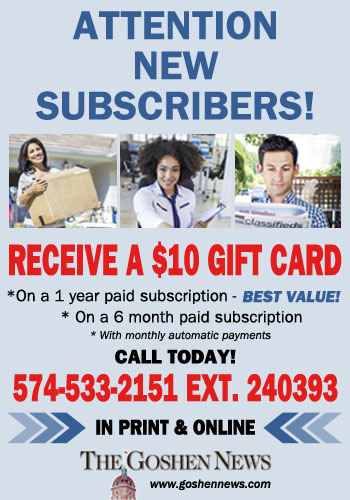 ELKHART [mdash] Harold L. Weaver, 94, of Elkhart, died Friday, Nov. 15, at Hubbard Hill Estates. Arrangements are pending with Hartzler-Gutermuth-Inman Funeral Home.