Goshen Police: Topeka man arrested for child solicitation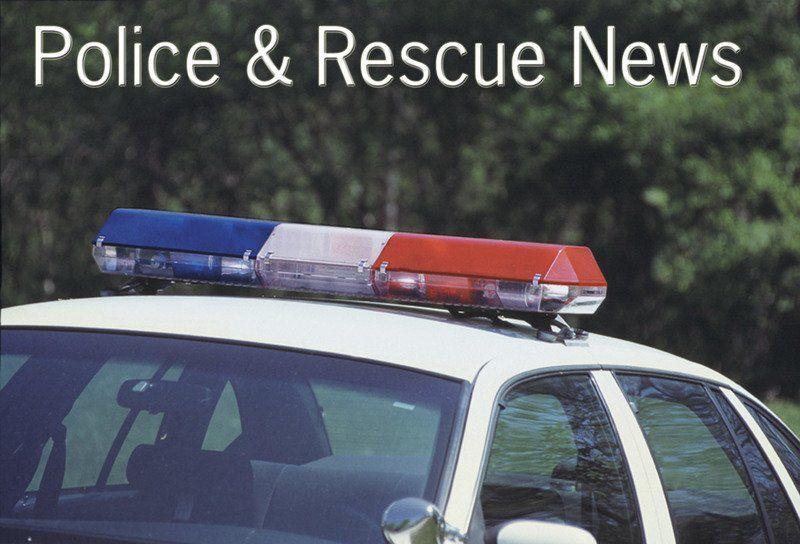 As featured on
GOSHEN — A Topeka man is facing charges following a Sunday arrest in Goshen.
LAGRANGE [mdash] John D. Lehman, 82, LaGrange, died at 9:53 a.m., Thursday, Sept. 16, at the scene of automobile/pedestrian accident at 2715 S. 050 W, LaGrange. He was born Oct. 24, 1938, in LaGrange County, to Dan J. and Fannie (Troyer) Lehman. On Dec. 7, 1961, in LaGrange, he married Katie…
John D. Lehman, 82, of LaGrange died on Thursday. Visitation after 2:00 p.m. Friday and all day Saturday, funeral services 9:30 a.m. Sunday all taking place at the Larry Lehman residence, 2715 S. 050 W., LaGrange. Miller-Stewart Funeral Home handling arrangements.