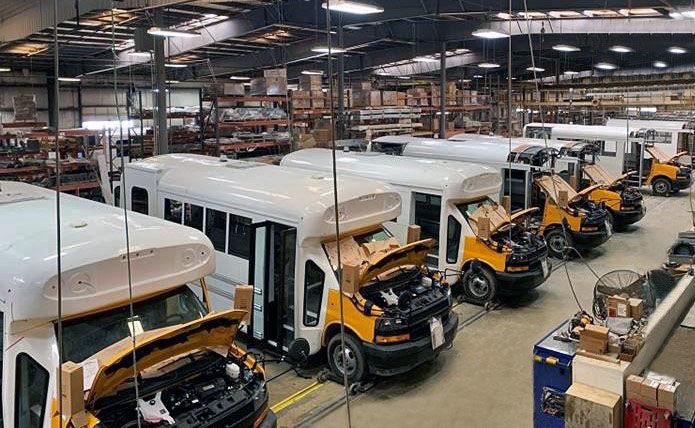 As featured on
GOSHEN — Forest River Inc. will cap a production milestone with a community-minded giveaway.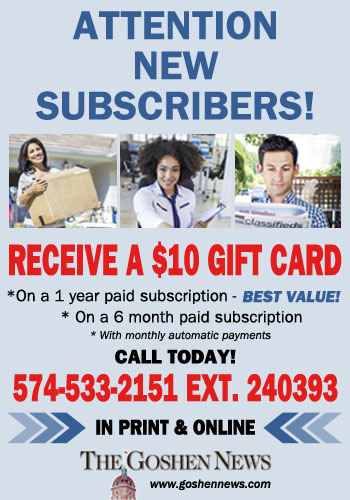 GOSHEN [mdash] Barbara Schrock, 90, Goshen, passed away Saturday, Nov. 16, at her residence. Visitation will be from 6-8 p.m. Monday, Nov. 18, and 2-4 and 6-8 Tuesday, Nov. 19, at her residence 25652 Ind. 119, Goshen.
NAPPANEE [mdash] Jenny L. Schieber, 73, died Friday, surrounded by family and friends. Surviving are an uncle, aunt and cousins. Visitation is one hour prior to the 11 a.m. service on Monday at Calvary Baptist Church, Elkhart. Visit www.rrefh.com for more information.
SHIPSHEWANA [mdash] Ida Miller, 85, Shipshewana, died at 9:15 p.m. Thursday, Nov. 14, at her residence. She was born Feb. 10, 1934 in Topeka to John and Anna (Yoder) Raber. On March 8, 1955 in Topeka, she married Levi D. Miller. He survives. Survivors in addition to her husband are two daugh…