As Hoosiers work to return to some sense of normalcy following the harrowing ordeal that was 2020, popular tourist destinations are expressing cautious optimism for the coming summer season.
According to Amy Howell, director of communications for the Indiana Destination Development Corp., the state's leisure and travel-related sector is reporting a drastic improvement this spring when compared to a year ago, to the tune of about 80% improvement.
And that rebound, she said, is due primarily to a notable uptick in the number of residents venturing out to patronize reopened businesses.
"A recent survey we conducted shows that over half of Indiana residents expect to be back to their normal levels of social activity over the next three months," Howell said. "We are seeing an upward trend of people feeling safe to travel on an airplane, attend a sporting event or concert, go to a movie theater, stay at a hotel and other activities."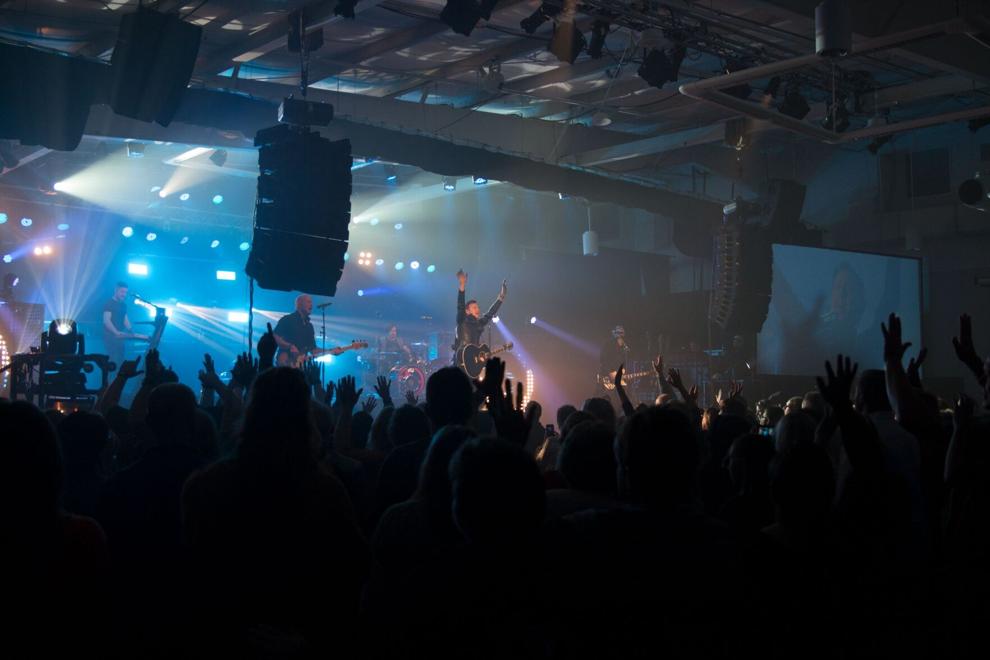 SUMMER EXPECTATIONS
As for what she's predicting the upcoming summer tourism season will look like for the state, Howell said the trend of increased social activity will continue over the coming weeks and months, particularly as more residents become fully vaccinated against the virus.
That jives with what Andy Rohrer is hearing through his role as vice president of sales and marketing for Blue Gate Hospitality Co., a major employer in the popular LaGrange County tourist town of Shipshewana.
Located in the heart of northern Indiana's Amish country, Blue Gate Hospitality Co. is the parent company for numerous businesses, including The Blue Gate Restaurant & Bakery, The Blue Gate Theatre, the Shipshewana Craft Barn and the recently constructed Blue Gate Performing Arts Center.
"Obviously, 2020 was a huge hit for us," Rohrer said of the early days of the pandemic. "We'd just opened the new theater, we had two shows, and then we had to shut it back down. But, I think we were one of the first theaters in the country to try (socially) distanced shows. And those worked OK. They allowed us to do some shows — limited, social distanced, with masks, the whole nine yards — but it still allowed us to keep things moving forward. So, now, coming into this year, it really feels like, now that everybody's getting their vaccines and they can get going again, there's a real hunger to get back out and to get live entertainment going again."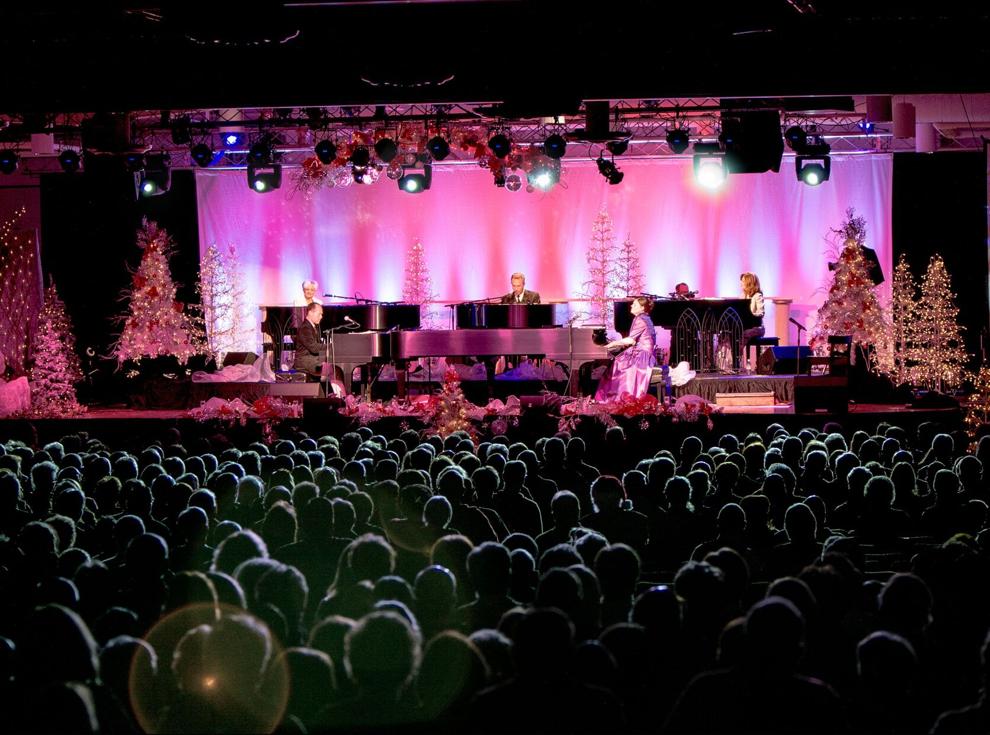 And according to Rohrer, the company has already announced plans to offer numerous non-distanced shows beginning in the fall through its theatre and performing arts center venues. That decision, he said, has received near-unanimous approval from prospective patrons.
"And every phone call that we have with someone when we're selling them tickets, we always tell them, you know, 'Just so you're aware, in the fall, we're not doing distanced shows. So, this will not be a distanced show.' And 99% of the folks are like, 'Great, wonderful, we're looking forward to it,'" Rohrer said of the change. "So, the vast majority of people are very excited to get back out and get things back to normal."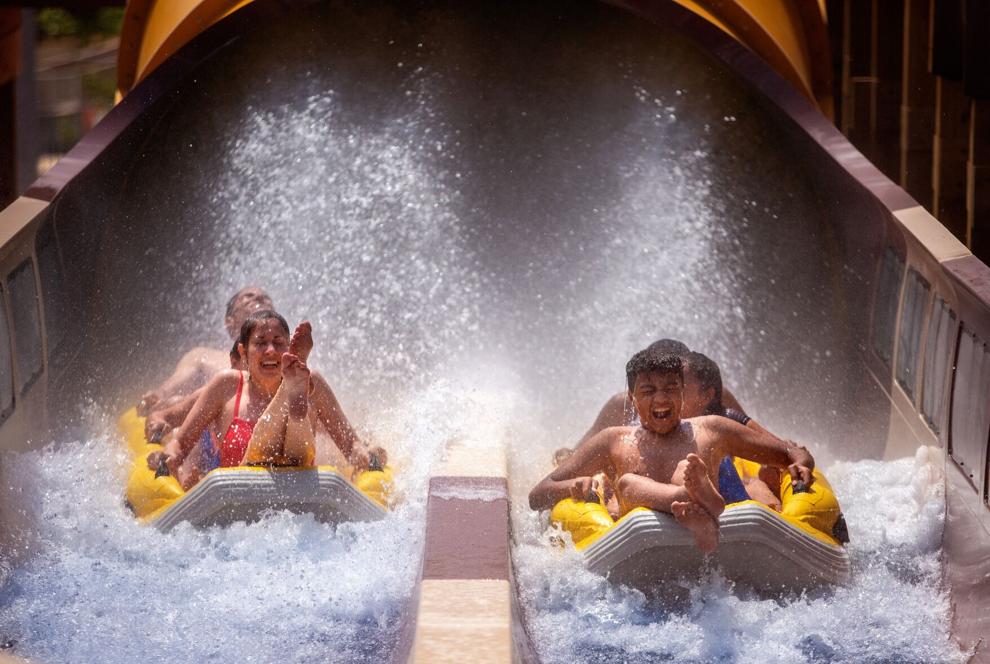 WATER & WINE
At the southern end of the state, prospects are also looking good this summer for the Holiday World Theme Park & Splashin' Safari Water Park.
According to Media Relations Manager Sabrina Jones, the park, located about 30 minutes north of the Kentucky border in Spencer County, was actually able to maintain operations for much of the 2020 tourism season, if at a reduced capacity.
"We were very fortunate," Jones said. "We were one of the few theme parks in the country that were allowed to open. And we worked very closely with the state health department and our local health department to make that happen. So, you know, we've been in this industry for 75 years, and it was definitely a year of pivot, figuring things out, etc. But at the core, we kept our focus of being a place where people can escape their everyday lives and just go, and have fun, and make some memories with their families."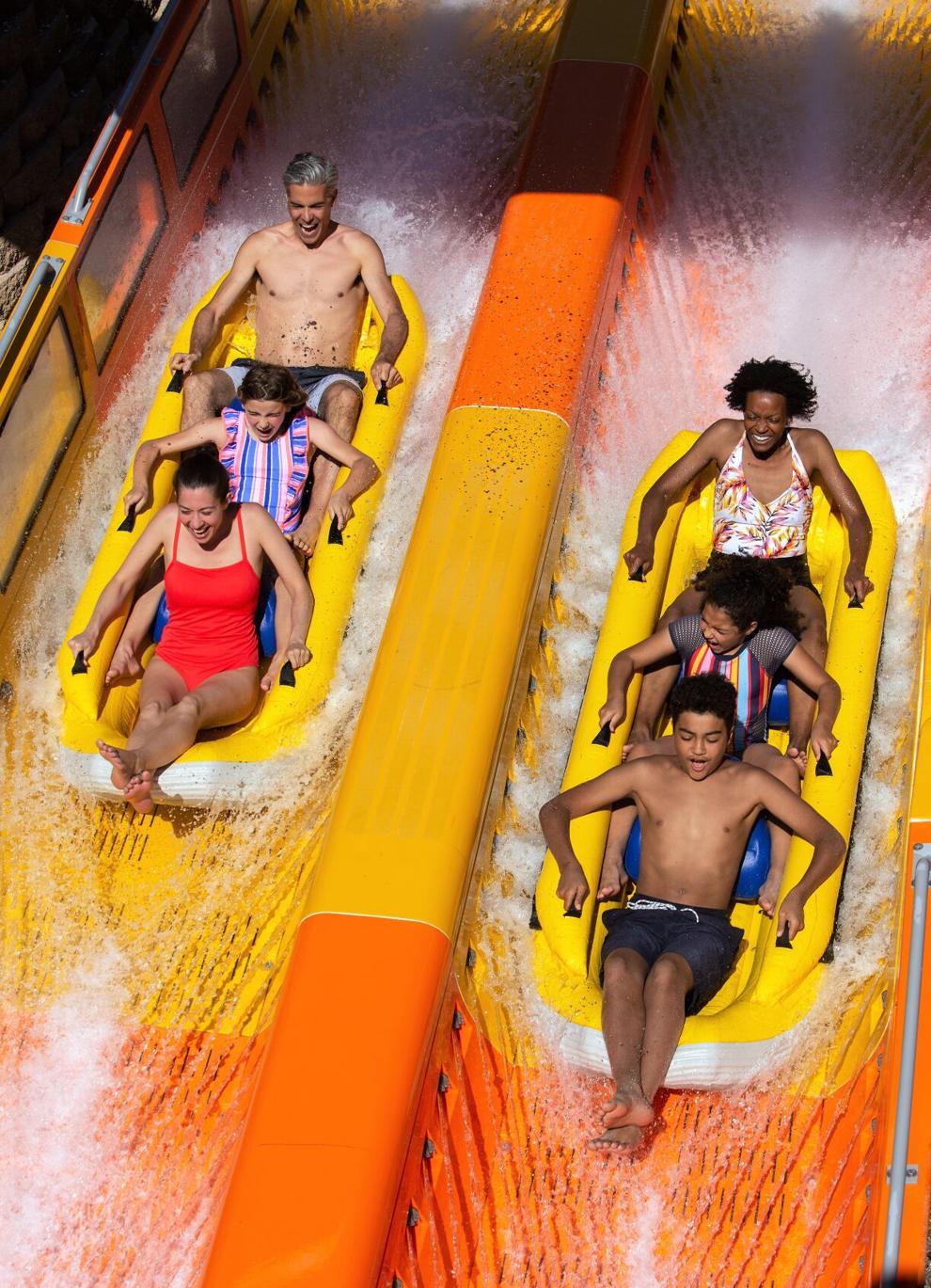 As for her predictions for the coming tourism season, Jones said all indications point to a banner year for the park and its more than 2,200 employees, especially given that the park will be celebrating its 75th anniversary this summer.
"Everything we're seeing is that people are ready to get out and have some fun," Jones said. "So, with us being a primarily summer travel destination, I think it's the perfect time for people to come out. We're primarily an outdoor attraction, and everything we see is that people are excited to get out, and travel, and be outside with their families."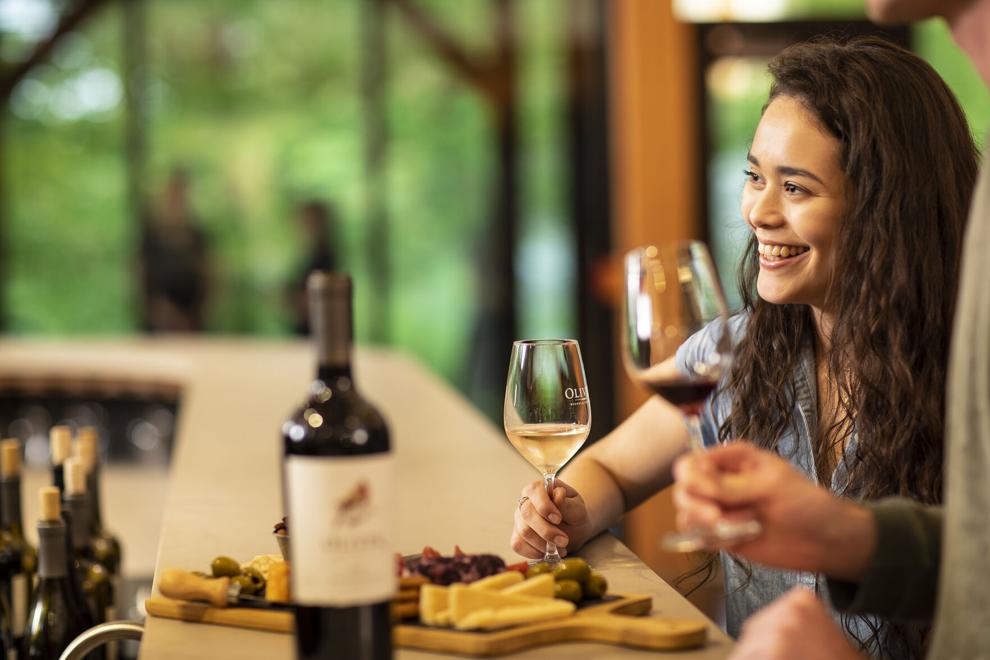 For the folks at Oliver Winery & Vineyards, a popular Bloomington-based tourist destination in Monroe County, while the arrival of COVID-19 forced the winery to significantly scale back its operations in 2020, the business has been able to remain open and serve customers for the better part of the past year.
"Last year, we opened back up for shopping back in May, I believe, and then we were able to bring in some sort of tasting experience, a sort of wine experience, back into play in June," said Sarah Anderson, marketing director for Oliver Winery & Vineyards. "So, for about the last year we've been offering a reserved flight experience, where we guide guests through a series of wines, and also give them some of the history of the winery and the story behind all of the wines that they're tasting. And we've been lucky, I think, and very pleased with the way it's been received. People seem to really, really enjoy the experience."
And according to Anderson, business at the winery has been booming this spring, bolstered by relaxation of COVID-19 restrictions and the widespread availability of vaccines.
"On weekends especially, we've been seeing sold out flights on nice weekends for a while. So, that's been great," Anderson said of the change. "And of course, our hospitality crew, I mean, they just so love hosting and seeing all of our customers coming in. So, it was very renewing and wonderful, truly, to see guests come back. And as things are slowly opening back up and getting closer to normal — whatever normal is — we're enjoying it more and more every day, seeing peoples' faces and watching them experience those great moments with their families and friends."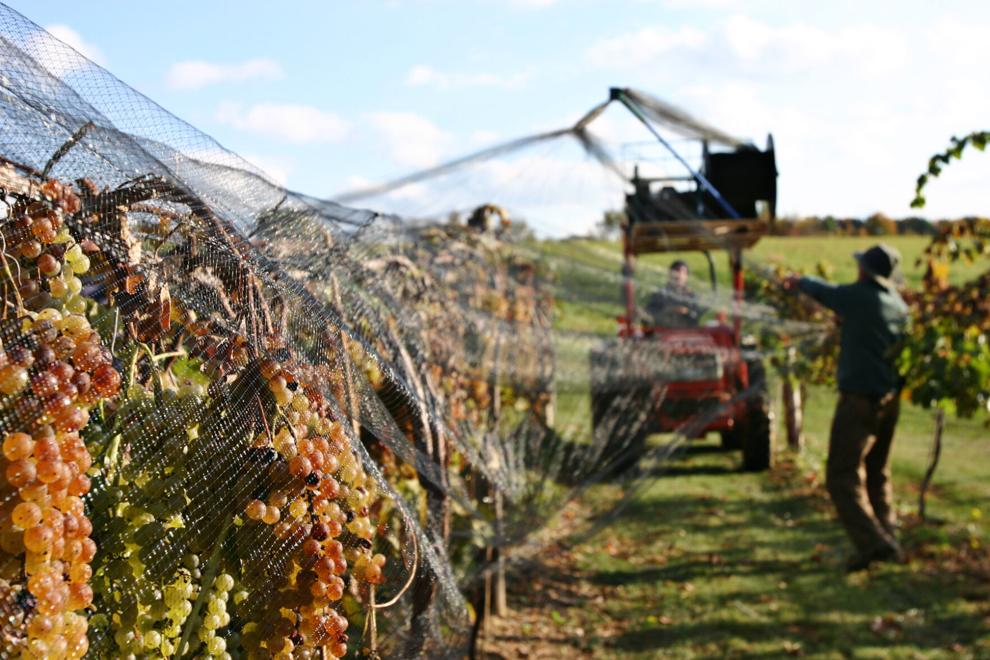 That said, she noted it will likely be some time before the winery is able to return to anything resembling its pre-COVID business model, given that the winery's tasting room alone has historically clocked about 200,000 visitors a year.
"It took us a while to get to where we are now," Anderson said. "So, it will take us a little bit of time to work our way back to kind of closer to where we were before."