GOSHEN — "Embarrassing" was the key word on the lips of local Republican and Democratic leaders alike late Wednesday afternoon in response to pro-Trump protesters who stormed the U.S. Capitol as lawmakers met to certify Democrat Joe Biden's presidential election victory.
"I've been watching it ever since they started at 1 p.m., and then what happened after that is just, it's embarrassing. It really is," Debbie Johnson, secretary of the Elkhart County Republican Party, said. "I have nothing against protest, but once they turn to violence, and breaking the law, no matter who it is, I don't care what group you are, then that's when it's wrong."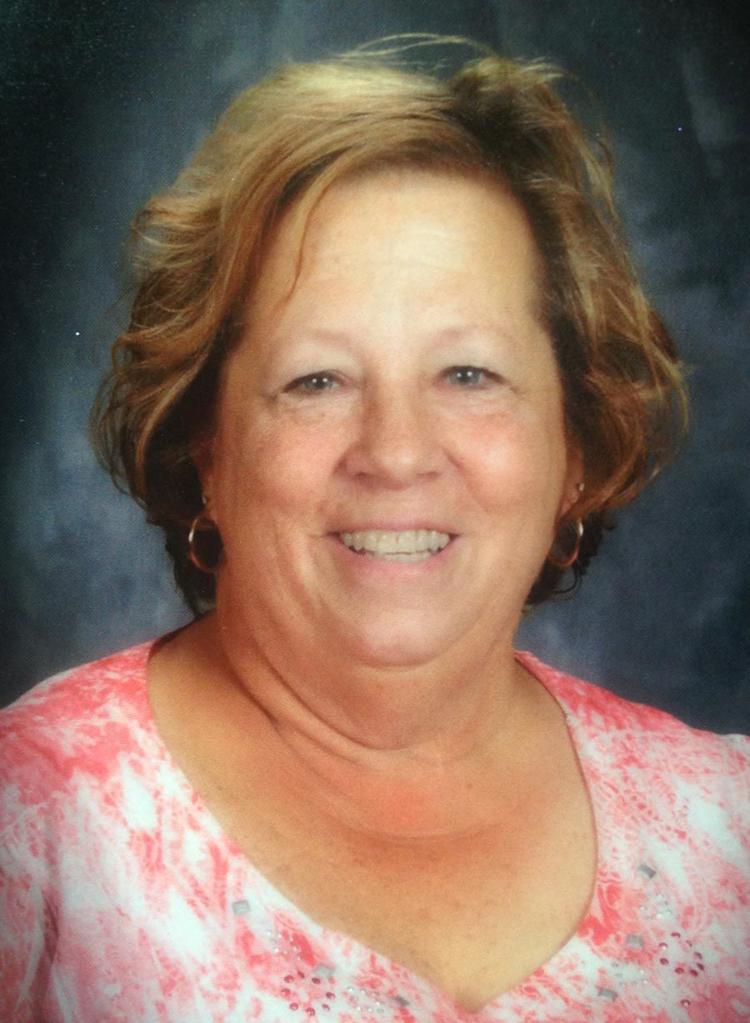 Chad Crabtree, chairman of the Elkhart County Democratic Party, was on the same page.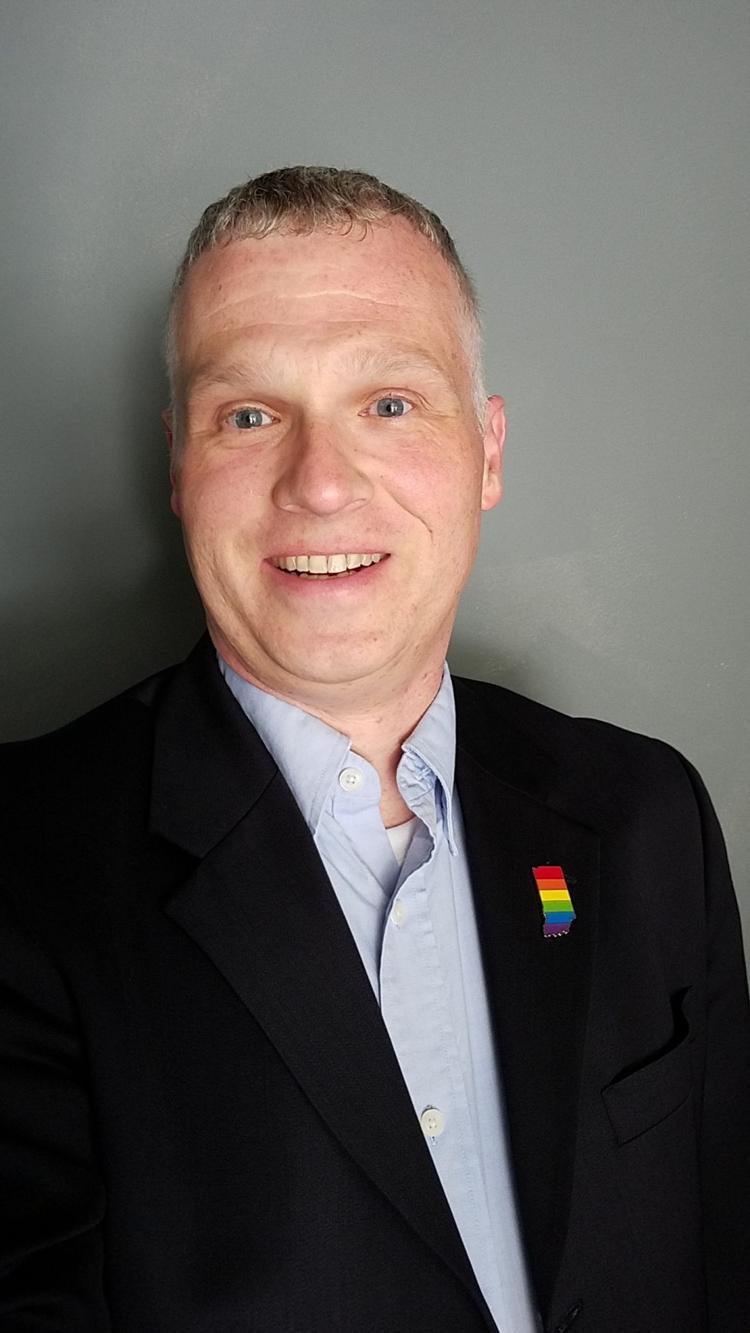 "It's embarrassing, and it's sad," Crabtree said of the chaos unfolding in the Capitol on Wednesday. "This is what happens when you have an elected official — the president of the United States — encouraging violence from his radical supporters. He could quash this. He could come on Twitter and put an end to it, but he doesn't.
"It's sad, and heartbreaking, because we're the most powerful country in the world," he added. "I mean, typically this is something you might see overseas somewhere, but not in the United States. So, in some cases, I'm at a loss for words. I mean, what can you say?"
Thousands of protesters swarmed the Capitol grounds Wednesday, and some scaled barricades and clashed with police before eventually streaming inside the Capitol itself, halting the certification proceedings and triggering a lockdown, then an evacuation of legislators.
Biden earned 306 electoral college votes to Trump's 232 and took the national popular vote by more than seven million votes during November's presidential election, though Trump has continued to falsely claim the election was rife with voter fraud and that he is the actual victor.
He continued with those claims during a large pro-Trump rally held near the Capitol earlier in the day during which he urged his supporters to march to the Capitol. Following the unrest that ensued, he would later tweet to his supporters to "stay peaceful."
"The president decided to get on his stump, and he told them to march to the Capitol, and be strong, and guess what? Like lemmings, that's what they did. And he has done virtually nothing to quell this. He's only added gasoline," Crabtree said. "It just boggles my mind. It's disheartening. And again, a civilized society lives under the rule of law. I mean, I didn't like the election four years ago. But what did I do? I respected the decision, and I moved on. I worked harder for my candidates. So, it's sad. There is no evidence of malfeasance or voter fraud. It just boggles my mind."
MOST PROTESTERS ORDERLY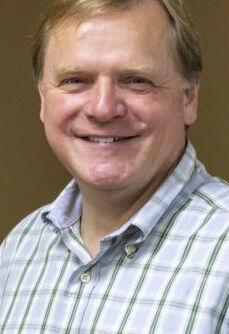 Elkhart County Republican Party chairman Dan Holtz was at the rally on the Ellipse and listened to Trump's speech, then joined the march to the Capitol. However, he said he did not see any of the unrest and said the vast majority of the protesters were peaceful.
"The regular rally was at the Ellipse and then people walked peacefully down to the national Capitol and there were already people there," Holtz said. "They might have been Trump supporters. I don't know. I have a lot of experience with Republican activists and they tend to be law-and-order types. They don't think the ends justify the means or the nation is so unjust that it justifies violent action. So frankly, I am sort of surprised and I am waiting to see what the details are. Who would take advantage of a situation to cause mayhem? But that is something we see all the time on the Democrat side of the aisle."
Holtz added that while he was in front of the Capitol, he remained behind barricades and was too far away to see if anyone was entering the building. And his cell phone was no help.
"I was looking on my phone and it was as if I was under a news blackout because there were so many people there," Holtz said. "I am sure it overwhelmed the regular cell phone infrastructure."
NOT REPRESENTATIVE OF REPUBLICAN PARTY
Horrified by what she saw unfolding, Johnson said the protesters who stormed the Capitol do not represent the Republican Party she holds so dear.
"Watching this, it's unbelievable. Breaking windows, and then with the gunshots, and you're putting our policemen in danger. We are absolutely against that, because we stand with our police," Johnson said. "I don't know where this group came from. I don't know anything about them. But once it goes to violence, it's just wrong. It doesn't represent what we stand for. And I know some of the reasoning behind it, with the general election and all that. But violence doesn't solve anything.
"As I said, I have nothing against protesting, and we actually have some people from Elkhart County that went out there. But when you cross the line, and break the law, I always say that right is right and wrong is wrong, and two wrongs do not make a right," she added of the situation. "The law is the law, and we're supposed to be a country of laws. So, no matter who you are, it should be the same law."
Holtz gave a similar statement to The Goshen News by cell phone as he drove out of D.C.
"If anyone tries to imply that the overwhelmingly majority of peaceful Trump supporters that came today had anything to do with that violence, they are mistaken. As a party official I would say I condemn and disavow that violence and I wish every Democrat in the country would disavow Antifa violence and BLM violence as well, but we all know they do not."
Crabtree said his best advice to the county's Democrat Party members, and the community as a whole, is just to remain calm, and have faith in the electoral process.
"Elections, you win some and you lose some. That's just how the game is played. And you work harder the next time to get your people in there," he said. "But it's just a sad day. You would never think this would happen in the U.S. Capitol."
For her part, Johnson said she was praying for the safety of everyone involved during Wednesday's unprecedented events.
"I just pray that everybody at the White House, the Senate, the House, our elected officials, and even all the protesters and everything, I just hope that everybody stays safe," she said.
STATE LEADER RESPONSES
A number of the state's political leaders issued brief statements on their various social media feeds during Wednesday's events.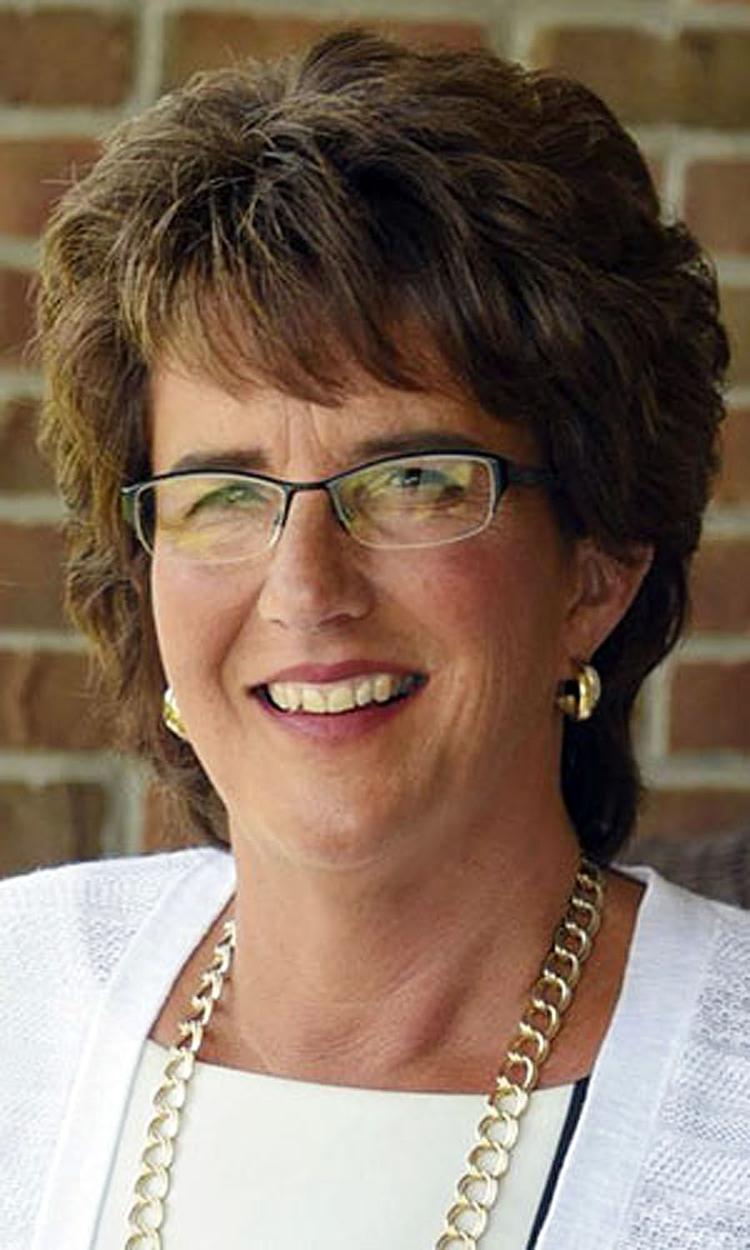 Among those to issue statements was Rep. Jackie Walorski, R-2nd District.
"Every American has the right to exercise their First Amendment rights, but violence and destruction are never the answer. Stop these attacks on our country now and keep the protests peaceful," she said. "My staff and I are safe, and we appreciate all the prayers. I'm grateful to the U.S. Capitol Police for protecting everyone in our Capitol."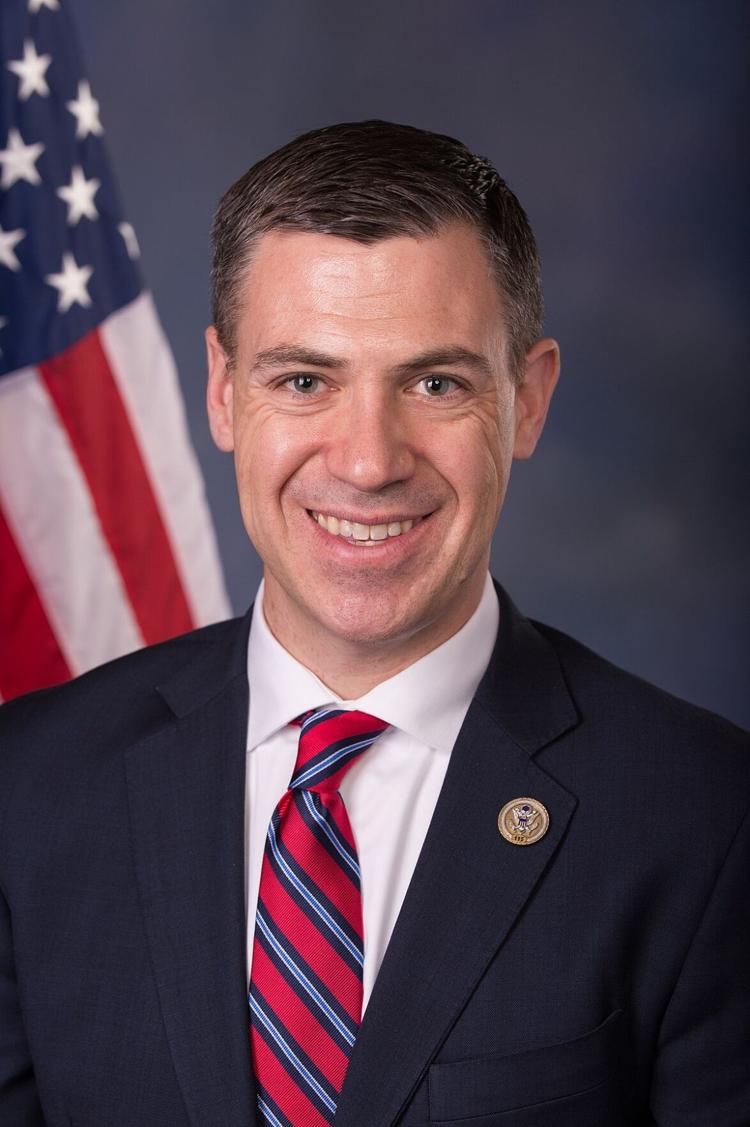 Rep. Jim Banks, R-3rd District, said, "Peaceful protest is healthy, but what is happening at the U.S. Capitol right now is unacceptable and un-American," he said. "Those participating in lawlessness and violence must be arrested and prosecuted to the fullest extent of the law."
Sen. Mike Braun, posting to his Twitter feed, said, "What we're seeing at the Capitol is wrong, hurts the cause of election integrity and needs to stop immediately. Rioting and violence are never acceptable."
Sen. Todd Young offered a similar sentiment in a statement.
"In America we have a right to peacefully protest, but what has occurred today goes against everything we stand for as a nation," he said. "This is not a peaceful protest — it is violence and it is reprehensible. This must stop."