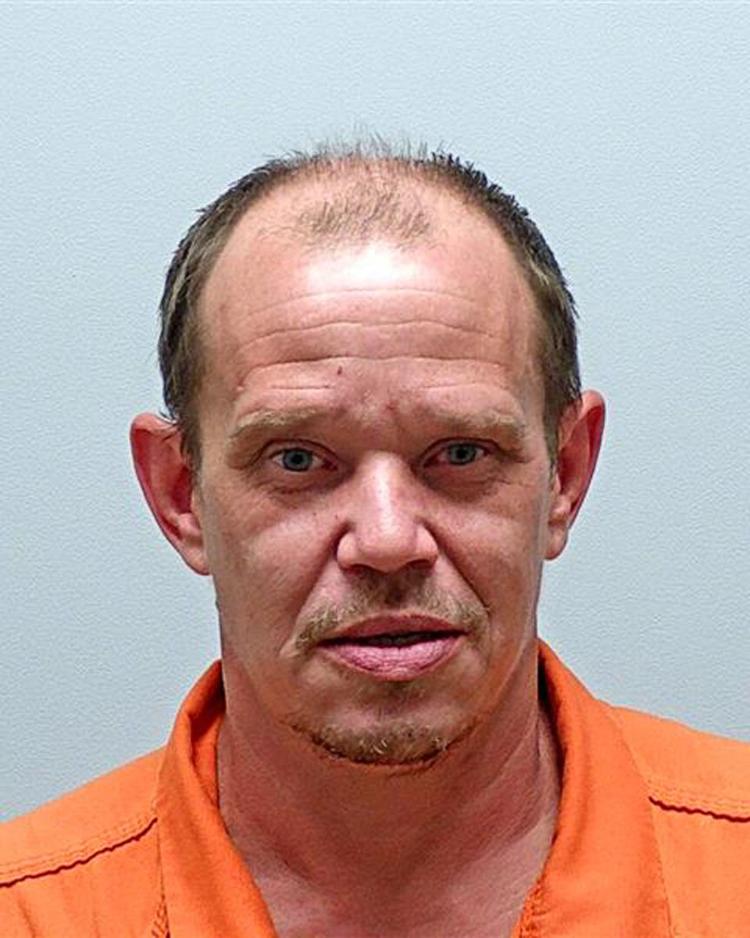 LIGONIER — A LaGrange man is jailed on accusations he was intoxicated when he severely injured a former West Noble High School coach in a hit-and-run crash Friday.
Ryan Gravit, 45, was arrested by Noble County police amid an investigation into the crash. Police said a U-Haul van driven by Gravit struck a bicycle ridden by Charles Schlemmer, Ligonier, on River Road near C.R. 900 North around 5 p.m. Gravit's van was apparently seen leaving the area with a heavily damaged windshield. He was later found in Ligonier, and police took him into custody on a charge of operating a vehicle while intoxicated causing serious bodily injury, a news release shows.
Schlemmer was flown to Parkview Regional Medical Center in Fort Wayne with multiple severe injuries, police said. His daughter, Liz Schlemmer, posted on Facebook this weekend that Schlemmer underwent treatment for a brain injury, broken bones and a collapsed lung.
She posted an update Monday the family is examining whether Schlemmer would be a candidate for a full organ donation.
"We know it was his wish to be a donor. We're just making the choice to wait to see how many people we can help," Liz Schlemmer wrote. "He has been the healthiest person I know ... And we all know he has a strong heart."
Charles Schlemmer spent 20 years as the head coach for the girls cross-country and boys track and field programs at West Noble High School. He retired from coaching at West Noble in 2017. He remained at the school as a teacher in the social studies department.